Top blogger Rosie Connolly just launched her own fashion brand
Rosie Connolly has one of the most recognisable faces on the blogging scene, thanks to her popular fashion blog and avid Snapchat habit.
The blogger has built a reputation for having impeccable, glamorous style, and her fans love it.
Now, the entrepreneur has launched her very own brand called Aluxe, for which she has created a perfectly curated selection of sunglasses.
The perpetually positive mum-of-one has been posting about her sunglasses on social media all week, and yesterday took to Snapchat as the sunnies were about to launch to profusely thank her fans for all of their support, and even got a little bit emotional in the process.
We've had a little snoop through the collection and we have to say, Rosie clearly has a huge amount of talent for producing stylish yet timeless pieces.
The prices range from €15.00 to €18.00, so they're super affordable for anyone's budget.
Check out a few of our favourites below: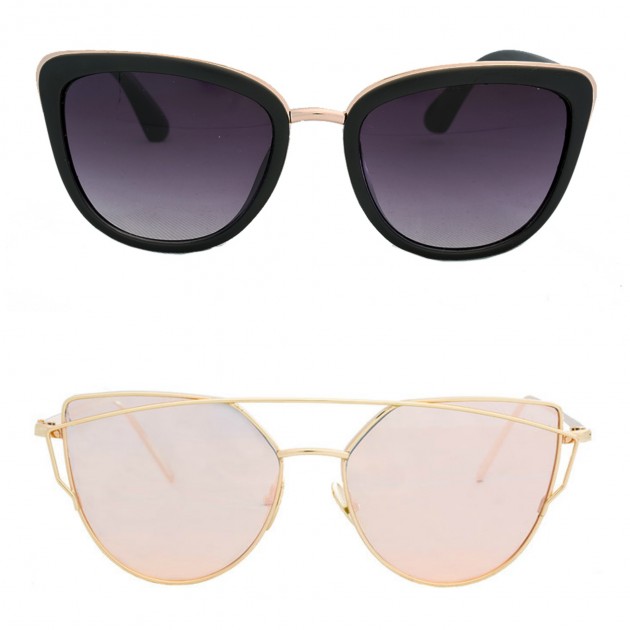 Black Fijis, €15.00, Rose Gold Bora Boras €18.00