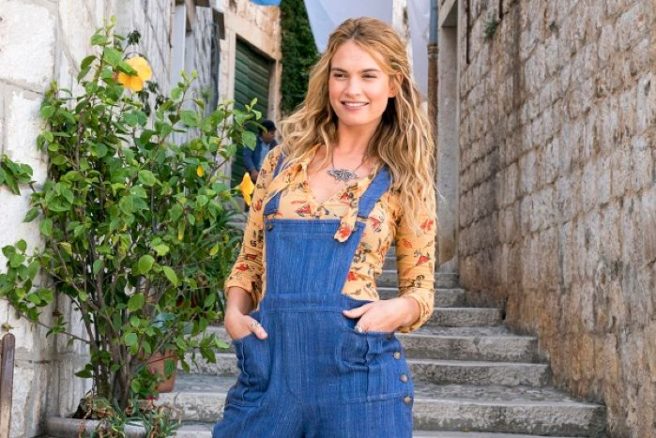 There are so many things I ADORED about Mamma Mia: Here We Go Again. The feel-good musical inspired by the music of ABBA was everything I wanted and more.
I was surprised by just how good the soundtrack was considering they sang most of ABBA's greatest hits in the original film. However, it's been a week since I first watched the movie and Cher's version of Fernando is still stuck in my head.
One thing that really stood out for me (apart from young Bill aka the man of my dreams) was the young Donna's style.
The main focus of the movie was young Donna's journey from graduate to mum, but I couldn't help but swoon over her outfits. Her quirky boho style was simple, but striking.
Obviously, we'd never get away with wearing outfits like Donna's here in Ireland- thanks rain- but I thought I'd gather up some of the nicest pieces inspired by young Donna.
Sure, it may not be sunny enough to rock these looks in reality, but you can wear them, stick on the soundtrack and pretend you're frolocking around a Greek island in the 1970s.