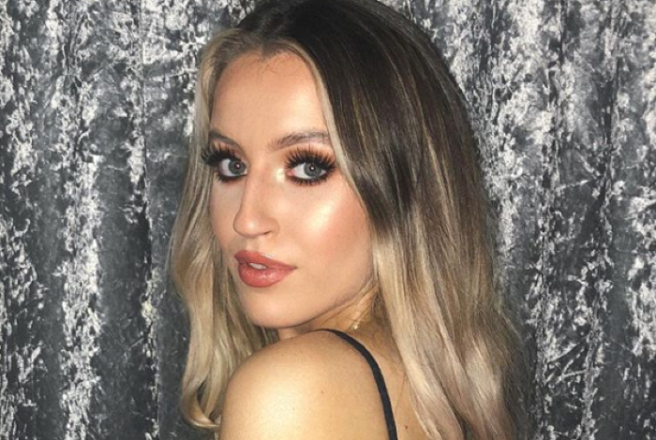 SoSueMe has announced her collab with Keilidh Cashell and we couldn't be happier.
The beauty blogger shared the news on Insta and hinted at some "insane" pieces.
"Creating product with this QUEEN was the dream!" she wrote.
"Not only is she so inspiring, the ultimate perfectionist, she's a work horse… my kinda gal!
"I'm so excited for you all to see SOSUbySJ x Keilidh piece collection! It's INSANE!!! Any ideas what's coming?"
The three piece collection is said to be absolutely amazing.
Keilidh talks about the collab on her Insta as well, sharing a sexy video hinting at fab smokey-eye sparkles and stunning lip colours.
At the end of the video, it breaks off into a hilarious interview with the Youtuber as she asks: "Am I done trying to be sexy?"
This is why we love her!
She went on to say that she is equally excited as she is nervous about the collection's debut.
"I know you guys are gonna absolutely love it," she said.
The first piece will be announced on Monday, the second on Tuesday, and the final on Wednesday November 7 – the same day all three go on presale.
No one has been able to guess what the products are just yet and SoSueMe has been trying to incentivise fans.
"To those who guess all three products right, I'll choose two people and send you both the entire collection," she said.
So make sure to make your guesses in the comments of her Insta post.
We can't wait to see what the beauty gurus have created!