Gin is really having a moment in Ireland, but let's never forget our nation's love of a good, old-fashioned Irish coffee.
If you think that Irish coffee is kind of an old person drink, you might want to reconsider.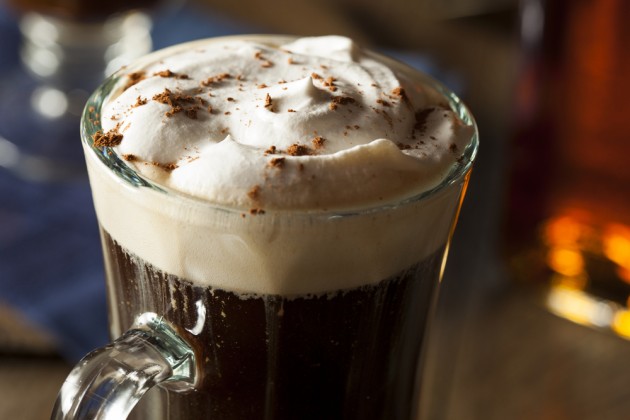 This Irish coffee slushy is so delicious it could be your go-to drink for Paddy's Day!
And here, ladies, is what you'll need to make it.
Irish coffee slushy
Ingredients
30ml whiskey
30ml Baileys
60ml milk
30g brown sugar (optional)
180ml coffee
300g ice cubes
Method
Place all ingredients into a blender.
Blend until it gets to a slushy consistency.
Pour over 2 chilled glasses, top with whipped cream and chocolate sauce if desired.
Serve immediately.