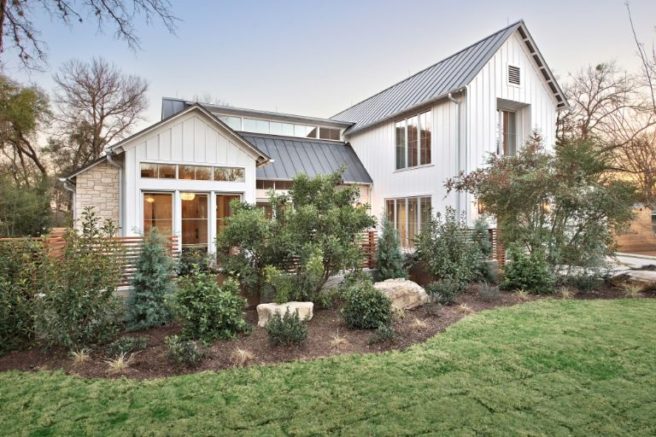 A house in Austin, Texas, is bringing everyone's ultimate childhood dream to life.
The home features some pretty slick interior design throughout, but the slide leading down into the utility room is the real showstopper.
The slide was designed by architect Tim Brown, who originally thought the homeowner was joking when they suggested the unusual feature.
Despite having never taken on such a task, Tim agreed to design the slide and ordered the custom structure from an Indian company that makes custom slides for fire stations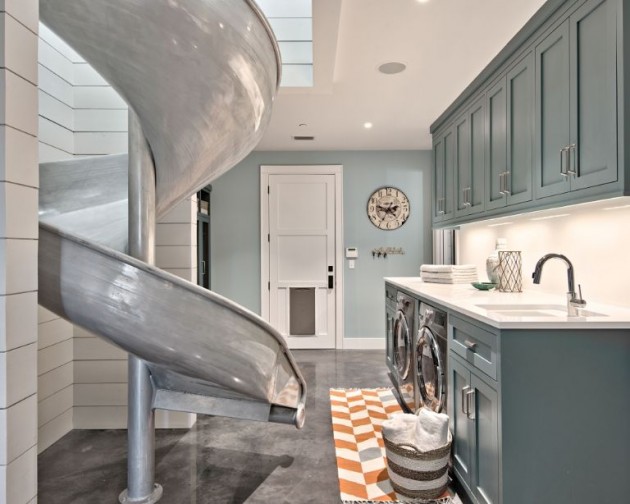 When the slide finally arrived in Texas, a number of adjustments were needed but after some hard work the slide is said to 'just blend right in'.
CountryLiving.com asked Tim if he tested his creation, to which he answered:
''Yes'' (obviously).
''It was a bit tight for a 6' 2" tall guy. It was fun however."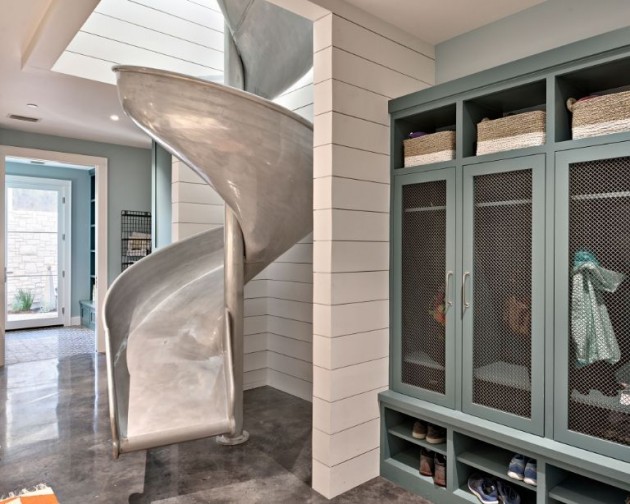 The idea has proved pretty popular amongst Tim's customers, who is currently in the process of construction two more.
So, if you're looking for a practical way to making doing your washing 10 times more fun – you know what do to.
(And as if you weren't jealous enough, the rest of the house is absolutely beautiful too. Check out the photos below.)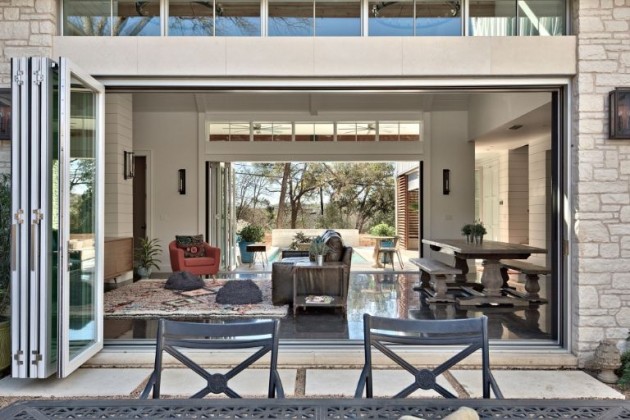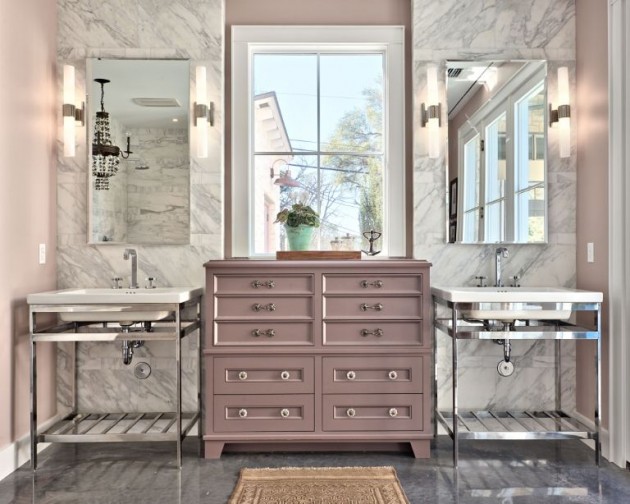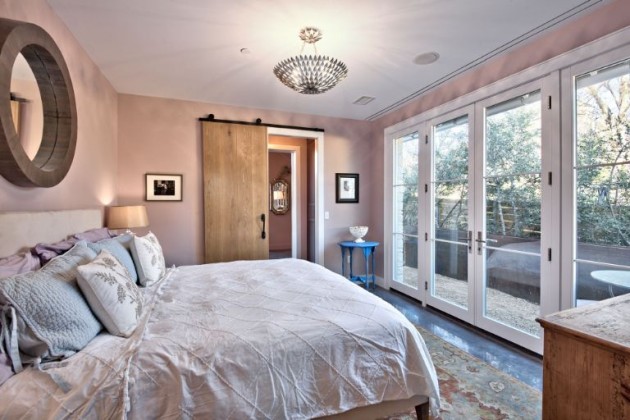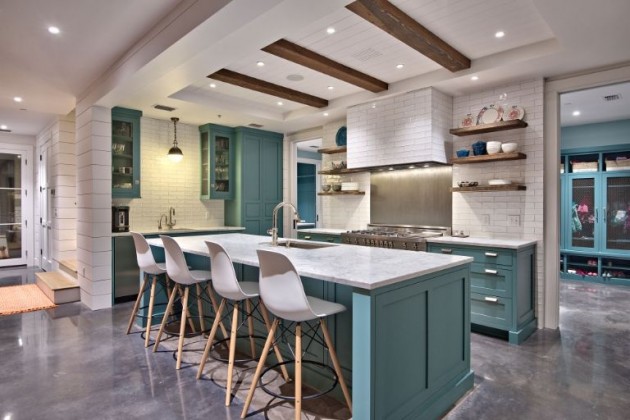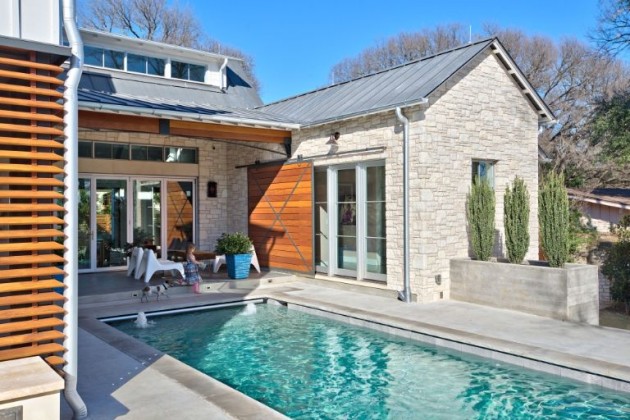 *Drools*