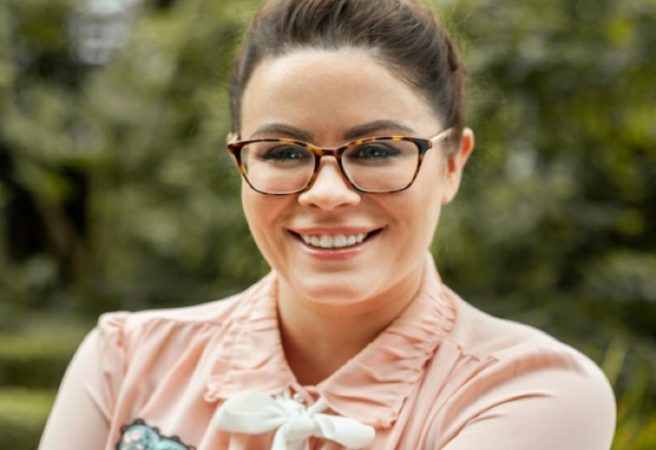 Skin Nerd founder Jennifer Rock has some exciting news…
The skin care company is opening a new online department store that will have all of our favourite products.
The new store will also allow customers to access selected products from the store without needing to have a consultation.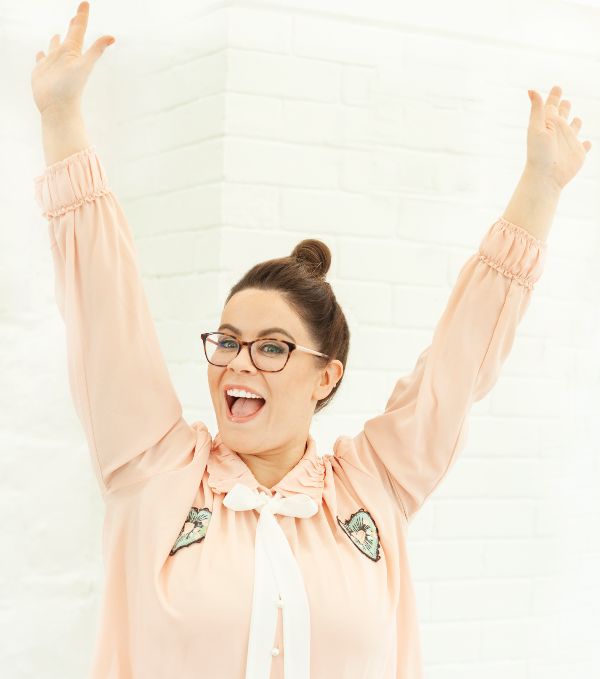 So, how exactly is this new store different from Nerd Network?
Nerd Network is an exclusive online community of advice, education and access to highly active products, whereby each member avails of an online skin consultation with a Nerd or Nerdette.
After the online consultation, you are officially a member of the Nerd Network and will be sent a nerdie homework sheet, explaining how and when to use your recommended, results-driven products that are shipped straight to your door.
All the professional products are sent with nerdie love.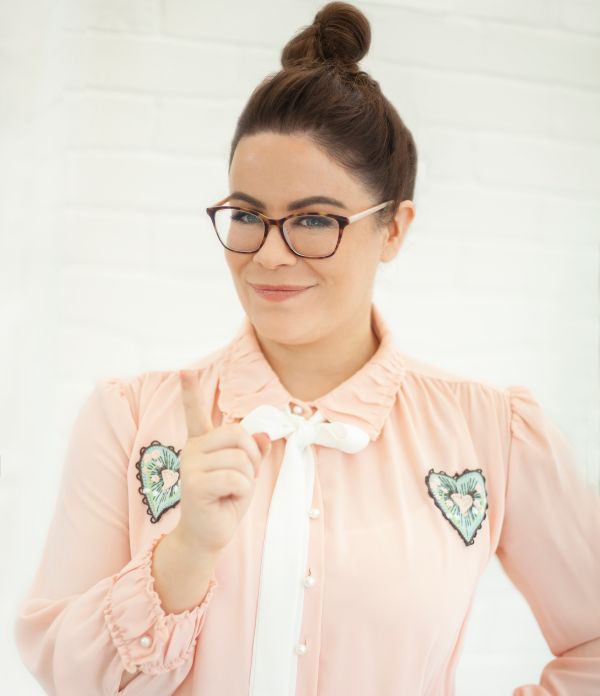 Whereas the online store is for people who want to buy certain products that don't require a consultation from the Nerd Network.
It is dedicated to those who prioritise their skin's health and already know which products they need or would like to try.
The store is divided into sections including, inside (nutritional supplements), outside (skincare), on top (mineral makeup) and brand names.
The Skin Nerd's most beloved products from Yon-Ka, IMAGE and Bellápierre, Dermalogica, Advanced Nutrition, Environ, Pestle and Mortar, Dermastir and Tan Organic are currently available on the open store.
From SPF, spritzes to mineral makeup, you'll be spoiled for choice. Additional products will be launching on the store in phases, so keep your eyes on the site.