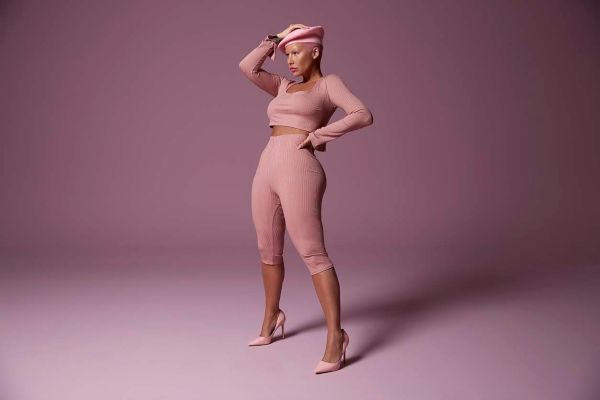 If we didn't love Amber Rose enough for her work to end slut-shaming, then her capsule collection for Simply Be would put us over the edge.
Amber's empowering women, and not just through the Amber Rose Foundation, which aims to promote women's rights and equality.
The model curated 25 size inclusive pieces that will show off gorgeous bodies of all shapes and sizes, as they range up to size 36.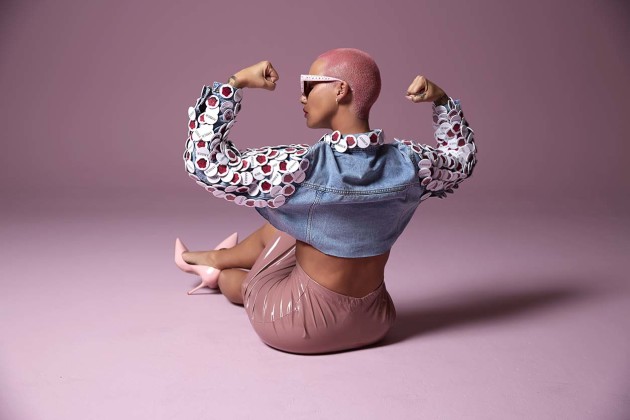 The collection is wide-ranging, with hoodies, maxi skirts, vinyl leggings, jumpsuits, and plenty more.
The outspoken feminist is helping us to flaunt our curves, and yes, we adore her for it.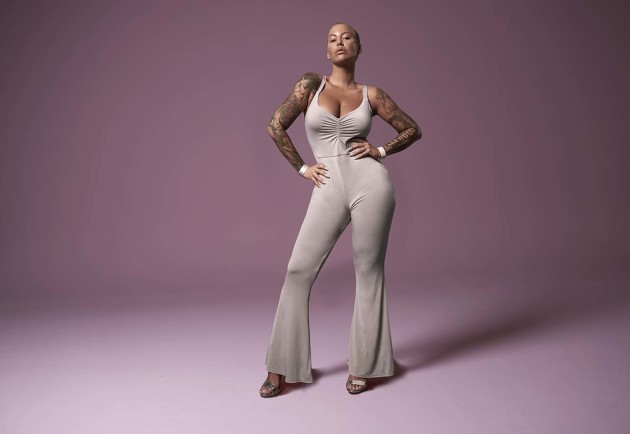 Teaming up with Simply Be is a natural move for Amber, considering that they have been championing plus-size fashion for nearly two decades.
"All women should have access to clothes that make them feel sexy, stylish and confident, and working with Simply Be allowed me to bring fearless fashion to women from sizes 6 to 32," says Rose.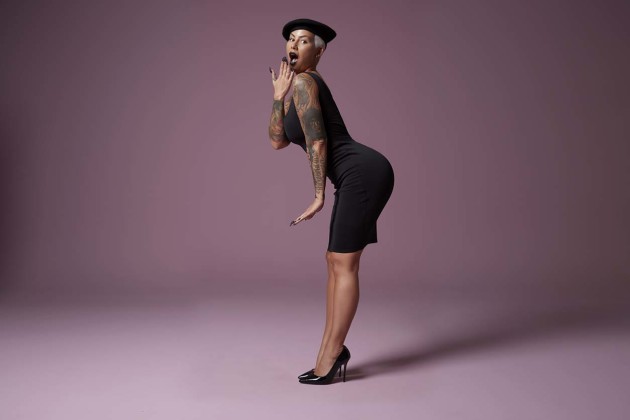 "I hope that everyone who wears my clothes will feel empowered love their bodies, celebrate their curves, and be the best versions of their true selves."
The collection is also inclusive price-wise, with the clothes costing €14 to €77.70.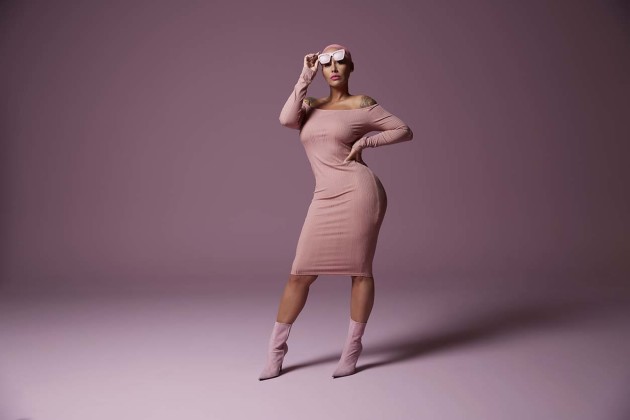 These pieces are sure to keep your summer look exciting, and they'll also carry over well into other seasons.
We can't get over how the collection changes so easily from casually cool one moment to stunningly sexy the next.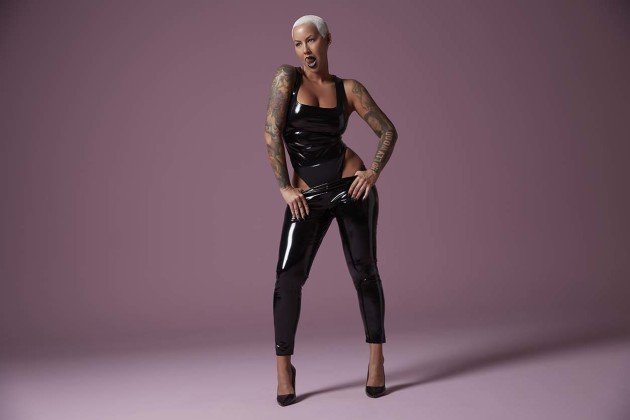 Amber's selections come in a striking black as well as soft hues of pink and grey, so they'll fit seamlessly in with your wardrobe.
Ummm… when's payday again, by the way? We need to place some online orders, stat.