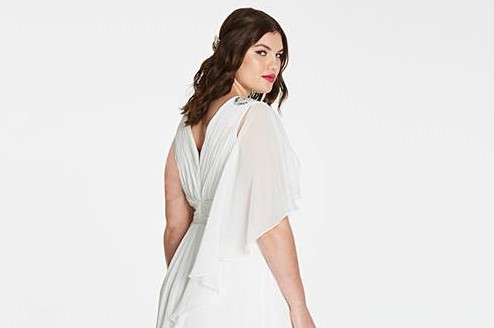 This curvy bridal range has the most showstopping dresses EVER
Wedding dress shopping is one of the most magical experiences for a bride, but finding the right one can definitely be difficult.
For brides on a budget, there's an unmissable curvy range of dresses you have to see.
With over 130 pieces in the range, Simply Be's new collection is both ethereal and affordable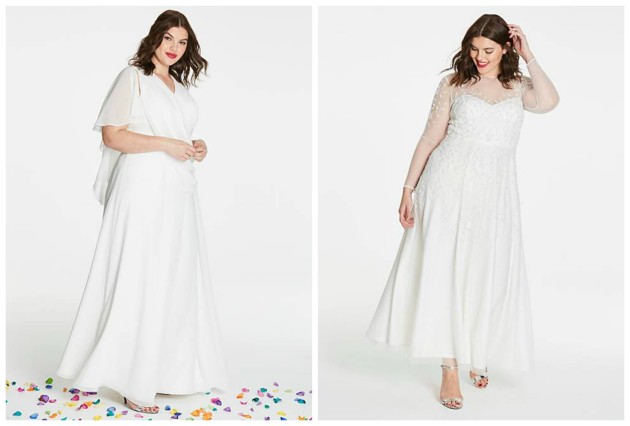 Grecian dress €252.50, Beaded dress €314.99
There are dresses to suit every shape, in romantic, edgy and classic styles.
Best of all, the gúnas come in an inclusive size 10 to 32.
Hero styles in the range include Grecian-inspired draping, caped styles, beaded jumpsuits and more Bohemian cuts, to flatter all figures.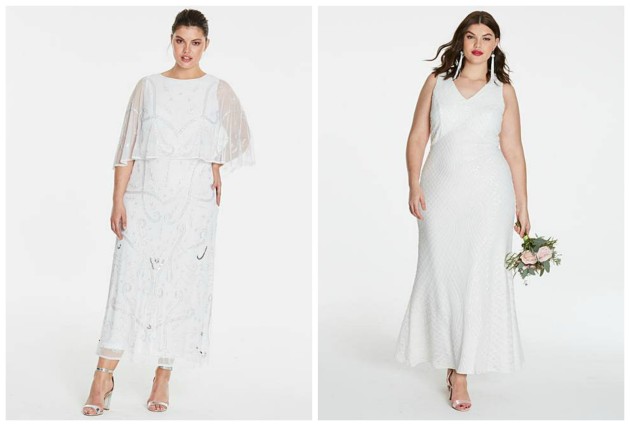 Embellished dress €272.50, Slim fit dress €209.99
"Simply Be really is becoming the destination for fashion that fits, and with the launch of the new bridal shop, we're adding another string to our every growing bow on our journey to bring women exactly what they need; style at any size," said Brenda O'Sullivan, Country Director.
As well as stunning dresses, the collection also features wedding night underwear,bridal party dresses and hosiery.
Here are a few of our faves: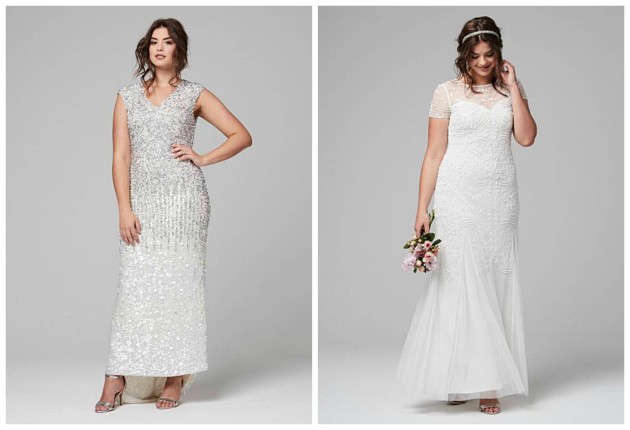 Sequin dress €272.50, Beaded dress €170.00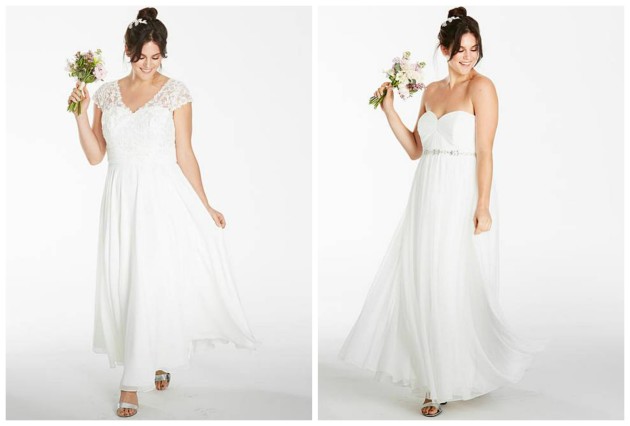 Lace trim dress €260.00, Strapless dress €252.50
Cape dress €272.50, Beaded maxi €172.50