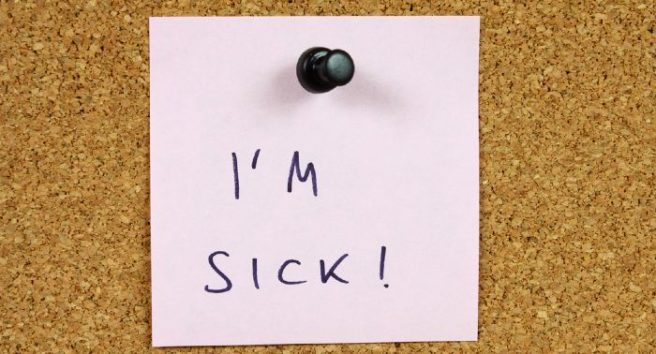 This lad tried to wing a sick day and TOTALLY messed it up for himself
It's happened to us all.
We drink a little bit too much on a night out, and then dread having to get up for work the next day.
Why we do this to ourselves, we don't know, but when people end up in that situation, it can only go one of two ways; you can either get up and get on with it, or you can call in sick.
The latter is what this lad, Mark McLelland, tried to pull the other day when he told his boss he had them, ahem… runs.
When u wake up thinking it's Monday morning and text your gaffer wanting a day aff pic.twitter.com/Z3UAah2AY9

— Mark McLelland (@Mark_McLelland) February 5, 2017
However, Mark made a huge mistake and wasn't even supposed to be in work that day. In fact, it was Sunday.
Thankfully, his boss was sound and was pretty cool about the whole thing.
Lesson to be learned? Be careful next time you pull a sickie… awryt?