Don your leopards, single ladies, because a Beyoncé fitness class has come to town.
The class is by Fearless Moves, a dun fitness initiative that combines epic tunes with an energetic work out.
The next session, on Saturday January 27, is the Beyoncé Edition, and frankly we wouldn't miss it for the world (new year, new us, right?).
Hosted in The Bernard Shaw, the circuit class promises to make you sweat, but beginners are welcome.
Oh, and Ivy Park gear definitely is not an essential.
'The session will feature a live DJ and instructor who have been challenged to come up with a Beyoncé-versus deadly divas remix for the class,' reads the event description.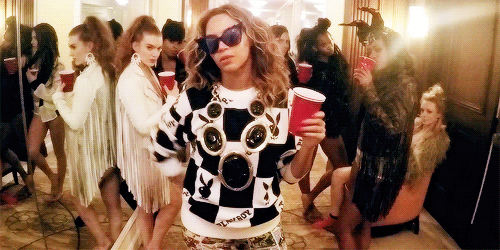 Best of all, the ticket to the class includes a super healthy brunch which will be served after.
After all, it couldn't be Beyoncé themes without a little luxury, right?
Tickets are priced at €31.97 and are available here.