Netflix has revealed its plans to create an animated series from the iconic Roald Dahl story universe.
And we are getting all the childhood feels!
Netflix and The Roald Dahl Story Company jointly announced today that an exclusive new slate of original animated event series will be coming to our Netflix screens.
Novels to be included are Charlie and the Chocolate Factory, Matilda, The BFG, The Twits, and many other beloved titles.
"We will bring together the highest quality creative, visual, and writing teams to extend the stories in this first-of-its-kind slate of premium animated event series and specials for audiences of all ages and for families to enjoy together," Netflix said.
"[We intend] to remain faithful to the quintessential spirit and tone of Dahl while also building out an imaginative story universe that expands far beyond the pages of the books themselves."
Matilda knew. #Matilda30 #WednesdayWisdom pic.twitter.com/GD1SePcnrW

— Roald Dahl HQ (@roald_dahl) October 3, 2018
Roald's widow Felicity is fully on board with the project and is excited to continue her husband's legacy.
"Our mission, which is purposefully lofty, is for as many children as possible around the world to experience the unique magic and positive message of Roald Dahl's stories," she said.
"Roald would, I know, be thrilled."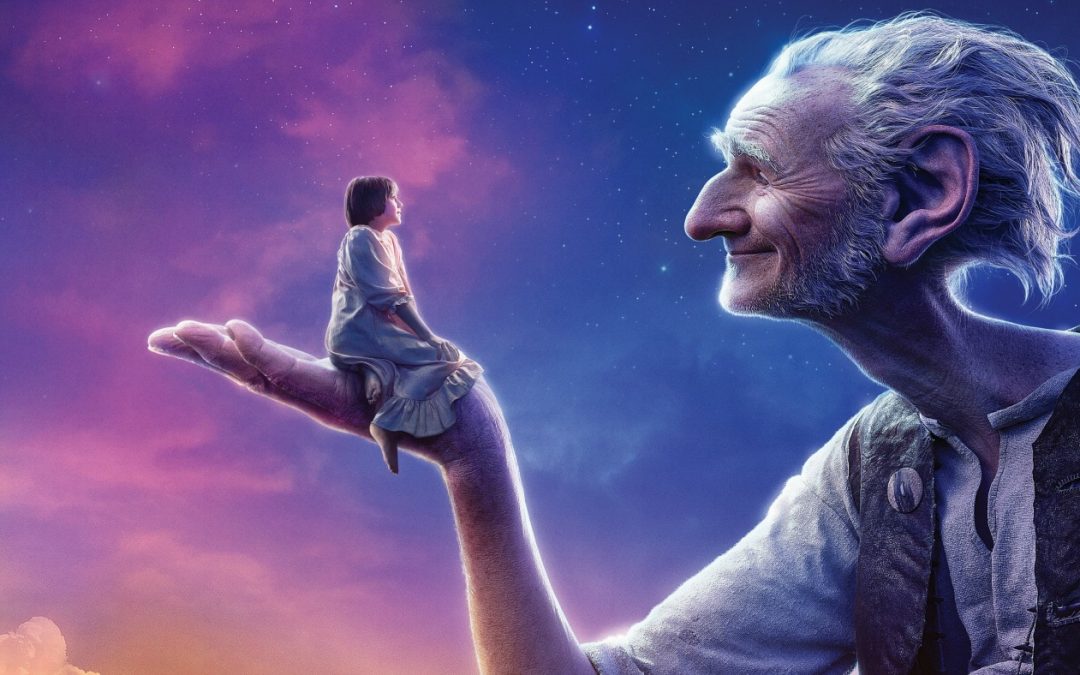 The full list of titles in the agreement are: Charlie and the Chocolate Factory, Matilda, The BFG, The Twits, Charlie and the Great Glass Elevator, George's Marvellous Medicine, Boy – Tales of Childhood, Going Solo, The Enormous Crocodile, The Giraffe and the Pelly and Me, Henry Sugar, Billy and the Minpins, The Magic Finger, Esio Trot, Dirty Beasts and Rhyme Stew.
Production on the first of the series is set too begin in 2019, and we can't wait.
Finally, we can travel back to our favourite worlds with modern cinematography and experience the highlight of nostalgia.