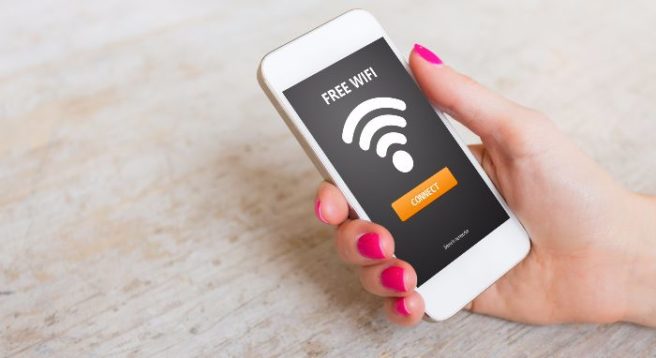 When you're at the airport or in a coffee shop, it's safe to say many of us use the free Wi-Fi.
Pop in your email address and you're good to go, right?
Usually that's the drill. But it wasn't so for some 22,000 people recently.
Purple, a Manchester based company that specialises in running WiFi hotspots for UK brands like Legoland and Pizza Express, decided to try a little experiment.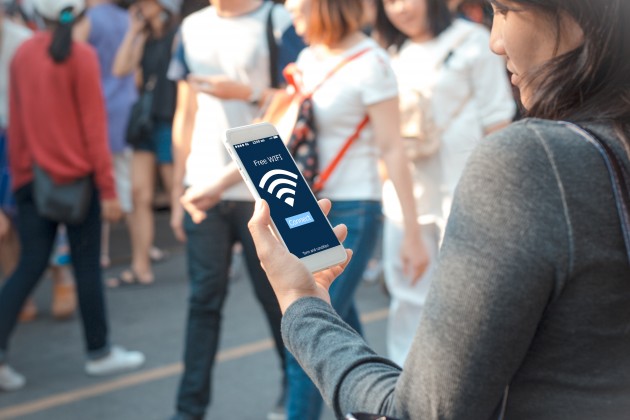 For two weeks, the company inserted a 'Community Service Clause' into its terms of service agreement.
And of course, 22,000 people agreed to it.
But what exactly did they agree to do? Well, here's the list below:
Cleansing local parks of animal waste

Providing hugs to stray cats and dogs

Manually relieving sewer blockages

Cleaning portable lavatories at local festivals and events

Painting snail shells to brighten up their existence

Scraping chewing gum off the streets
We particularly like the second last one, and would do it for free just to make a little snail's day.
There was also a prize on offer for anybody who rang the company and mentioned the 'Community Service Clause'.
Just one person received a prize.
However, Purple said that they will not even try to implement it, and only included the clause for a bit of fun.
So there you go people, read the terms and conditions or you could end up scraping chewing gum off the streets.