With Irish pubs being legally allowed to serve alcohol for the first time in 90 years as of this Good Friday, it only seems right that a pub crawl to honour the momentous occasion was organised.
Thanks to Publin, one such even has been organised in Dublin city already.
The pub crawl will bring fans of a good gargle to some of Dublin's finest pubs to celebrate the lifting of the ban.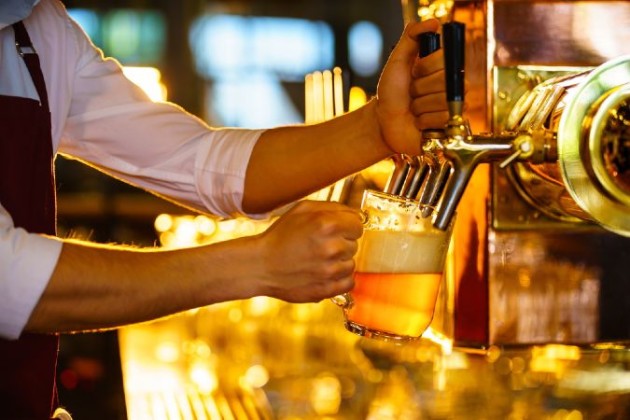 'On the night we'll visit 4 pubs, each with a different story to tell,' reads the event description.
'Publin crawls aren't just about the drinking; we'll try to show you a side of pubs that you haven't seen or considered before.'
'Before each location we give you a short history of the pub and a few tidbits of stories that should be news even to the most well informed pub goer.'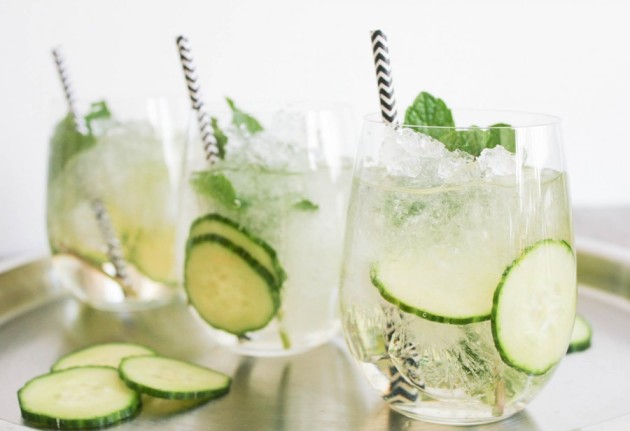 The crawl kicks off at 6.30pm from an undisclosed location on Good Friday.
Tickets are priced at €16.34 abd are available here.