It's been reported that Leo Varadkar has begun preparations to formally invite Prince William and Kate Middleton to Ireland.
Officials say the trip would herald the next generation in Anglo-Irish relations and the Taoiseach has asked the Irish embassy in London to examine the logistics.
According to the Irish Examiner, Leo Varadkar spoke to Dan Mulhall, the Irish ambassador in London about the potential visit during his recent trip to London.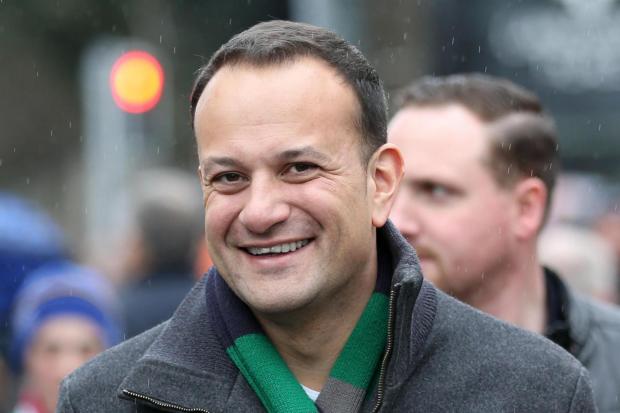 While no official invite has been issued, the Government want to ensure the couple receive a warm welcome on Irish soil.
However, the proposed visit could come at a difficult time as Britain prepares to negotiate its exit from the European Union.
The Duke and Duchess of Cambridge have already visited a number of EU capitals this year, prompting rumours that the couple are being seen as unofficial Brexit ambassadors.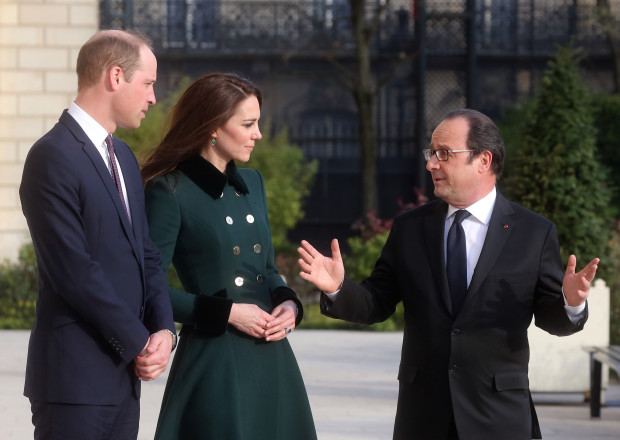 Should the invitation get issued, it is hoped the visit would mirror the success of Queen Elizabeth II's trip in 2011.
Prince William has publicly spoke about the delight his grandmother felt after her visit, so it only makes sense that he would graciously accept any offer that came his way.
Although nothing has been confirmed, we're looking forward to welcoming the Duke and Duchess.