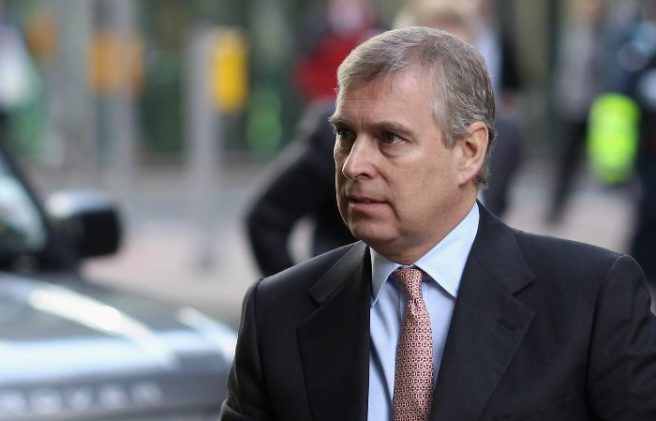 Prince Andrew will open up about the Jeffrey Epstein scandal in an exclusive interview with the BBC.
He will speak to BBC Newsnight's Emily Maitlis in a "no holds barred interview" which will air on Saturday night.
The interview will be broadcast at 9pm on BBC Two.
Prince Andrew's relationship with Epstein resurfaced after the 66-year-old was accused of child sex traggicking offences in America earlier this year.
Numerous women involved in the Epstein scandal also accused Prince Andrew of sexual impropriety.
Virginia Roberts claims Epstein flew her to the United Kingdom to have sex with the prince. She was only 17 at the time.
She stated that she was coerced into having sex with Prince Andrew on three occassions.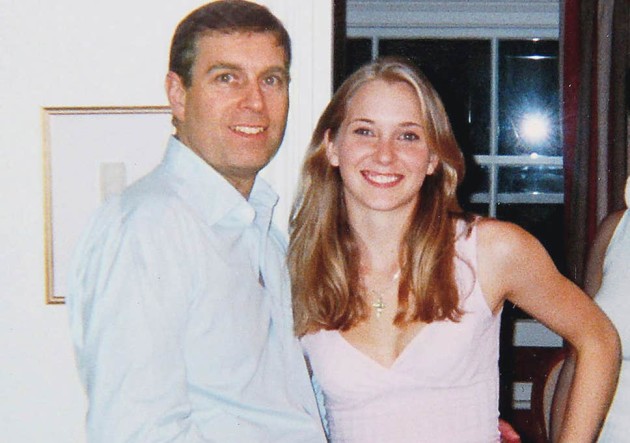 Buckingham Palace has strongly denied all accusations. "Any suggestion of impropriety with underage minors is categorically untrue."
The palace added: "It is emphatically denied that the Duke of York had any form of sexual contact with Virginia Roberts. Any claim to the contrary is false and without foundation."
Andrew also declined the allegations, "At no stage during the limited time I spent with him did I see, witness or suspect any behaviour of the sort that subsequently led to his arrest and conviction."
Prince Andrew & the Epstein Scandal' airs on BBC 2 at 9pm on Saturday.