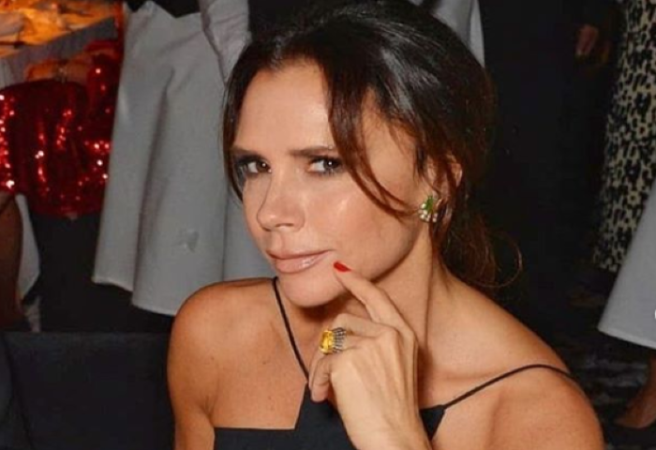 Victoria Beckham recently took her daughter Harper out for a special date.
The fashion guru has been quite busy attending the Fashion Awards and globally promoting her brand.
However, she made sure to set aside time for a fun night out with her daughter.
The mum shared photos from her mother-daughter date with seven-year-old Harper, who is looking more and more like her each day.
The two spent the evening at the ballet, watching The Nutcracker performed by the English National Ballet.
Dressed to impress, the pair adorned matching black blazers with their stylish outfits.
Harper is the image of her mum as she gives the camera that iconic Victoria pout.
"Girls night out at the ballet," the businesswoman wrote. "It's just so Christmassy".
A video of the snowflake scene in the classic performance shows the elegant dancers floating across the stage.
It is sweet to see them spending time together, especially around the holidays.
Rumours have been circling about Victoria and David's relationship after the former singer removed a tattoo thought to be a tribute to her husband.
However, the footballer quickly dispelled these claims, saying the two are stronger than ever.
Fans think the fashionista is just removing all her tattoos to have a more clean look.
Victoria recently brought her hubby and son Brooklyn along to the fashion awards as well.
The Beckhams are so close and have such gorgeous kids. It's easy to see where Harper and Brooklyn get their looks from.