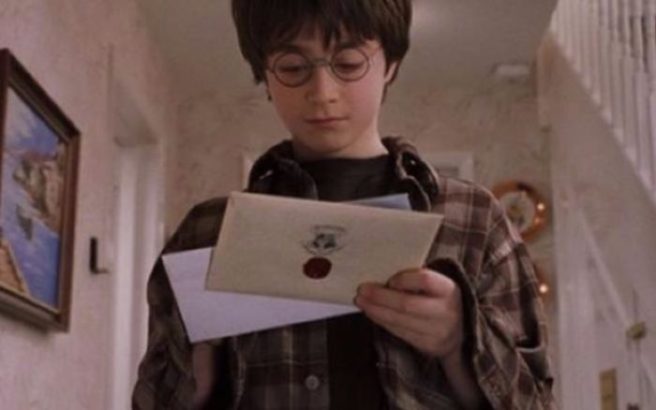 Harry Potter was, and still is, read religiously by kids, teens and adults alike.
With the franchises' cult following, it wouldn't be untrue to say that in the height of HP mania, there was a reverent, almost sectarian attitude towards the series.
So, it was only a matter of time before someone began examining the Harry Potter book series as if it was a true sacred text.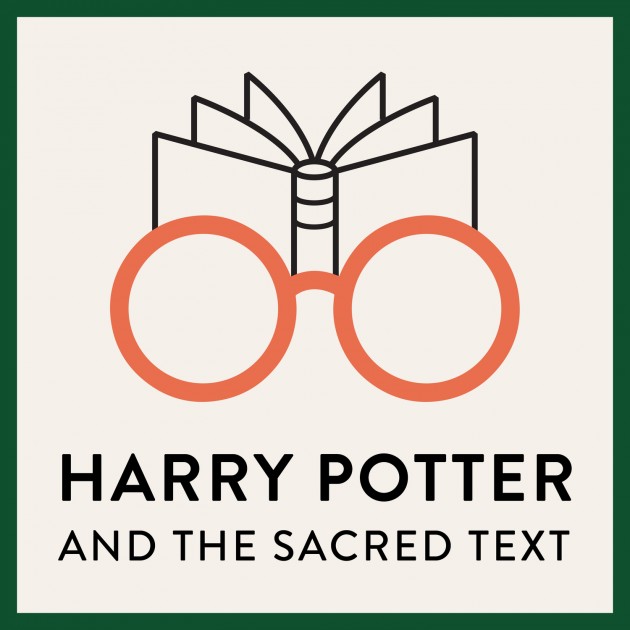 'Just as Christians read the Bible, Jews the Torah and Muslims read the Quran, we are embarking on a 199-episode journey (one chapter an episode, to be released weekly) to glean what wisdom and meaning we can make from J.K. Rowling's beloved novels,' reads this unique podcasts bio.
Hosts Vanessa and Casper talk the reader through the novels chapter by chapter, examining the sub-text within.
Each week, a chapter of the book is read through the lens of a particular theme, from friendship to envy, making it a very interesting listening experience.
The podcast is still making it's way through the seven tomes, and is currently on book four.
For any Potter fanatic out there, it's a must listen.