Gardaí have reportedly uncovered a gun in an investigation into the shooting which happened at Balbutcher Drive in Ballymun, Dublin at around 4pm yesterday.
A woman in her 40s and a man in his 30s were killed in the attack.
The intended target is reported to be a criminal who lives at the residence and escaped injury in the attack.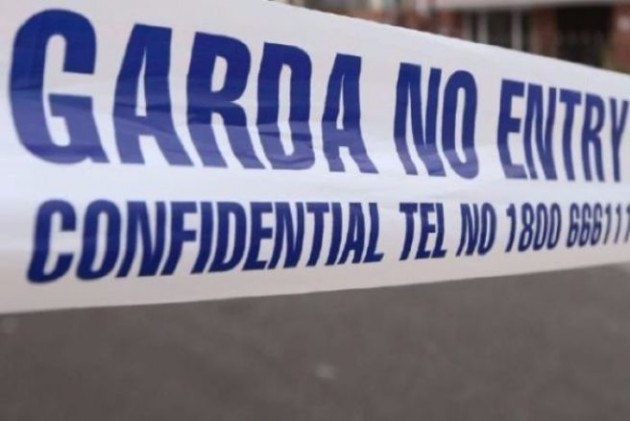 Two others are being treated for injuries sustained in the attack at the Mater Hospital.
A silver Opel Zafira with 08 LS plates was found partially burnt out a short distance from the scene.
A major investigation is under way, with gardaí seeking two gunmen who they beleive to be responsible for the crime.