It is surely a sign of the times when we become excited for the release of new emojis when we could just use our WORDS, but some of these are pretty darn useful.
In fact, we can't believe we didn't have some of them before!
The Unicode Consortium, who approves the standardisation of new emojis, has just revealed its latest designs, which we can expect to see next year once approved.
So without further ado, here are the little people and things that we simply cannot wait to have at our fingertips.
The bride will FINALLY find her groom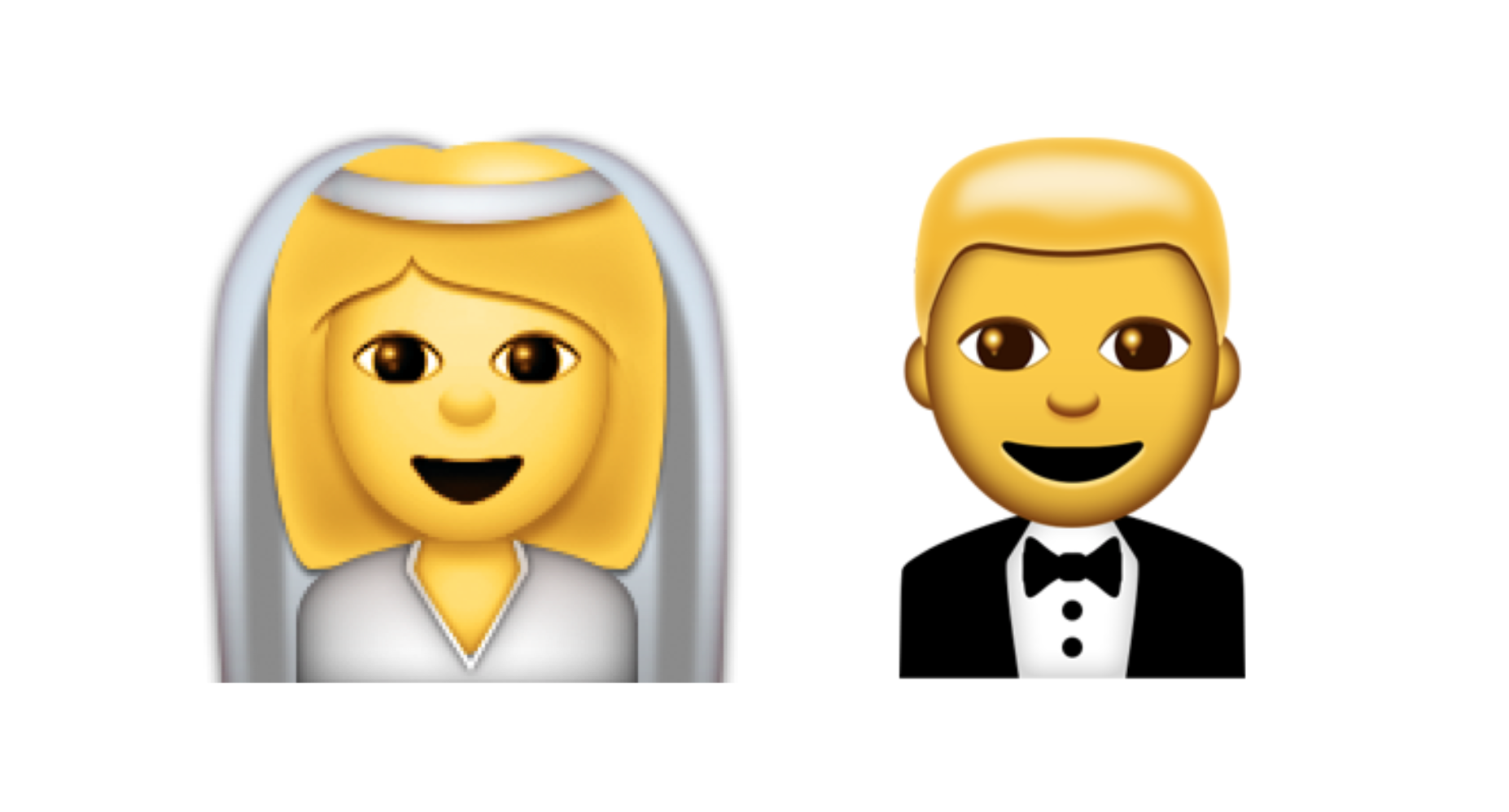 The dancer in red will have a partner (and she lucked out because he is not unlike John Travolta in Saturday Night Fever)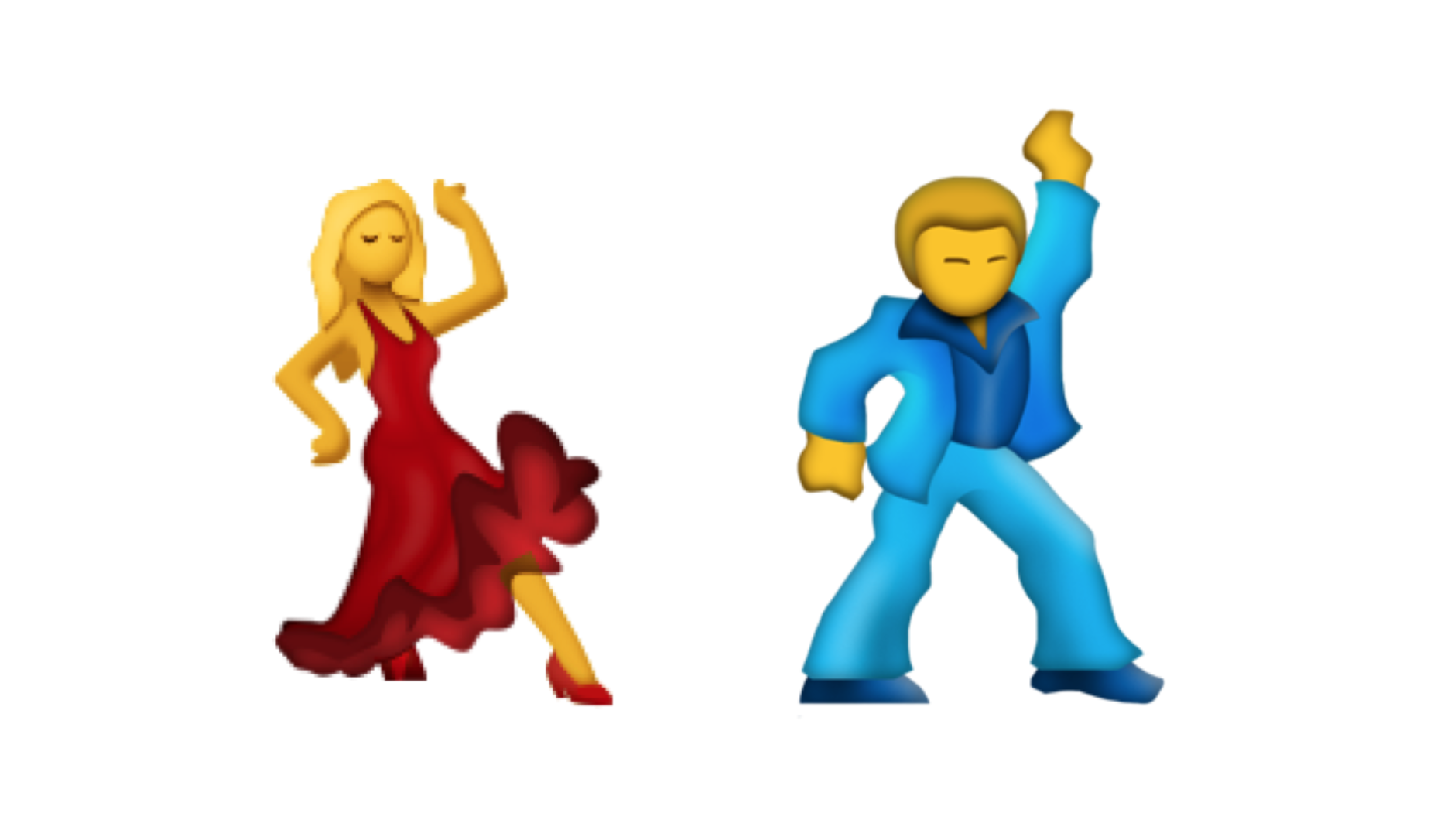 Santa Claus will be reunited with Mrs Claus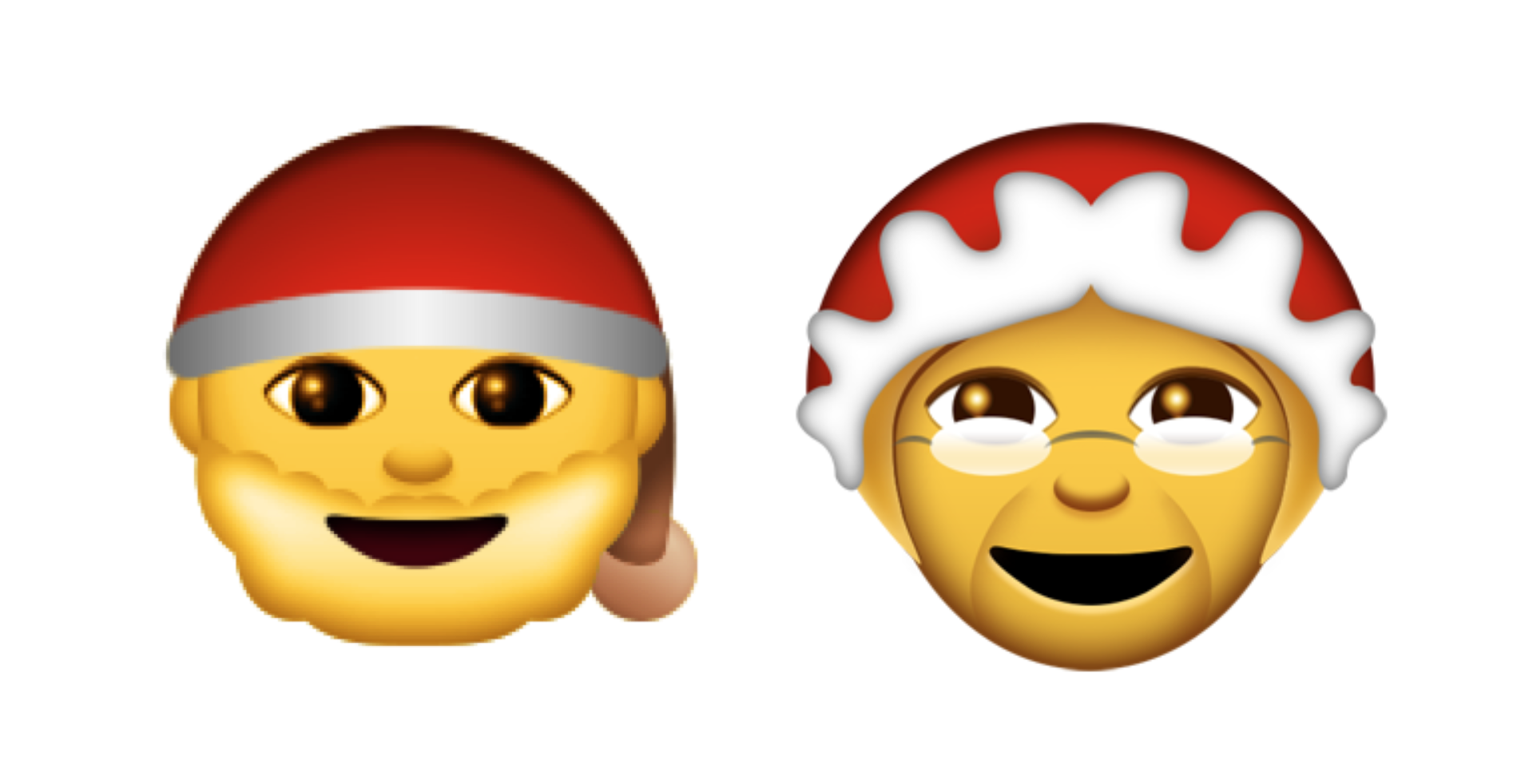 The princess will find her prince (nawh)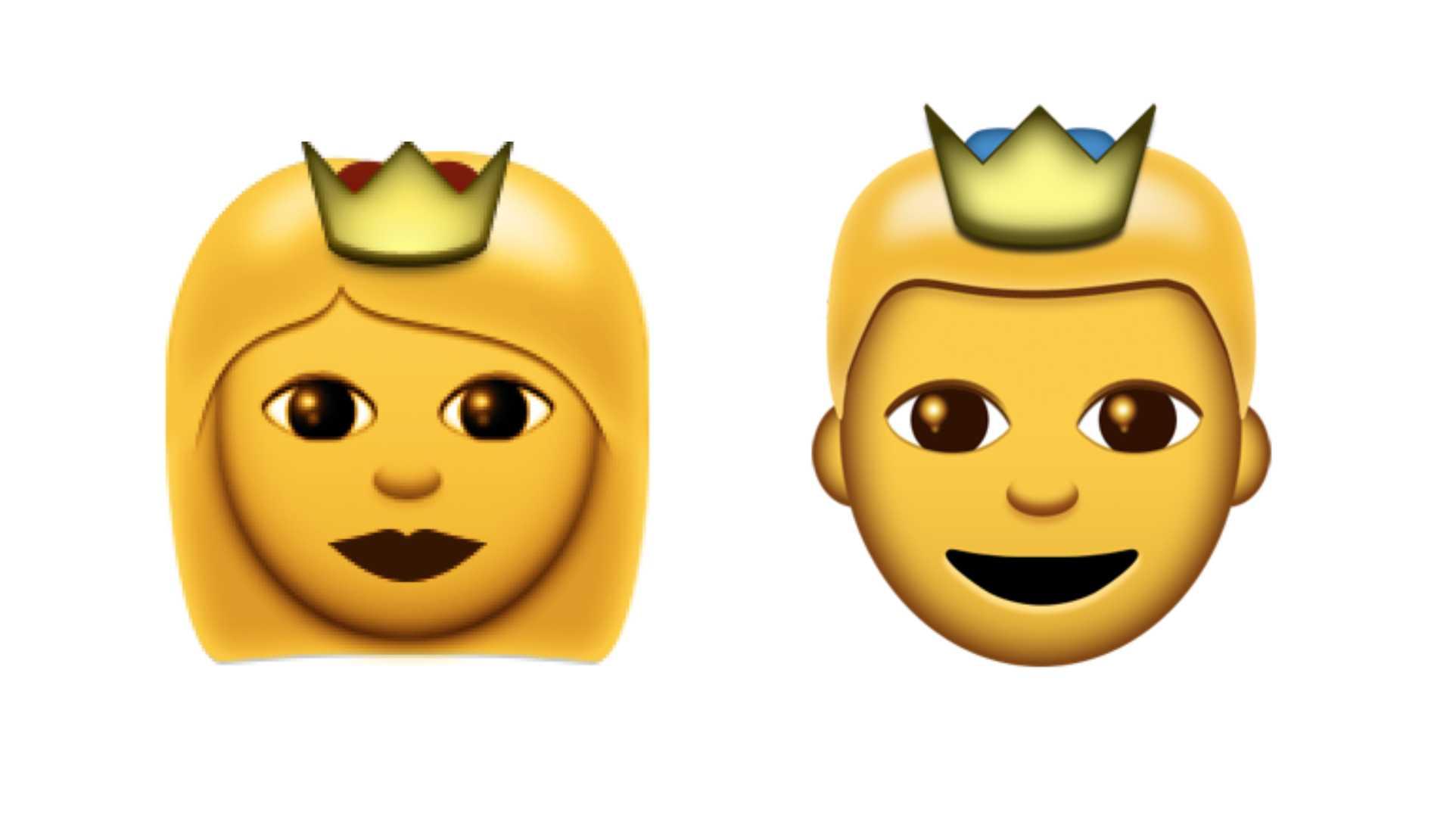 Oh and cut out the hassle of a major pregnancy announcement because you can now just do it with an emoji!
There will also be a selfie emoji, a clown, a cowboy, a Pinocchio lying emoji and FINALLY a shrugging emoji!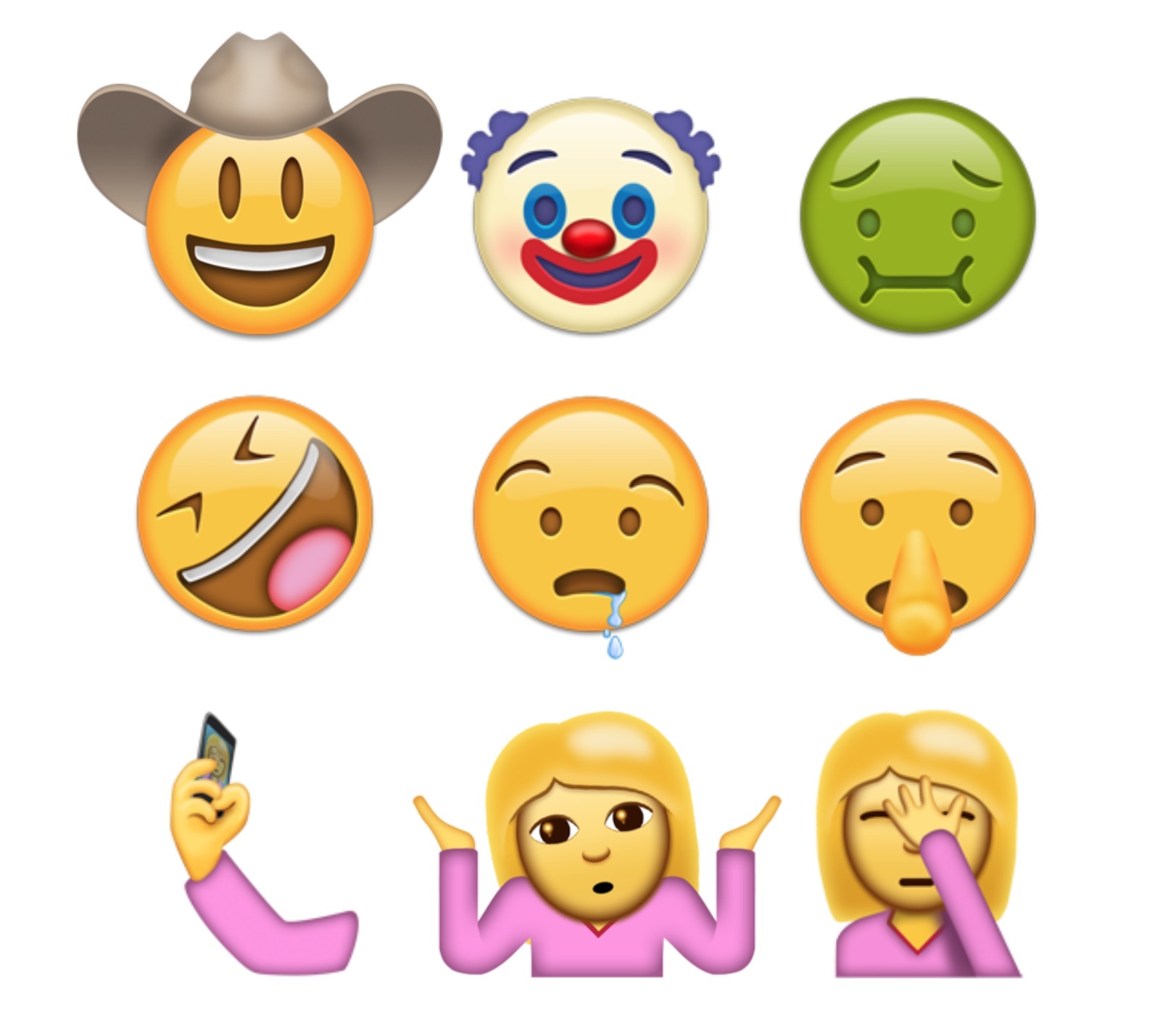 And while we think we will definitely find the potato useful, we are particularly excited about BACON (and champagne obvs).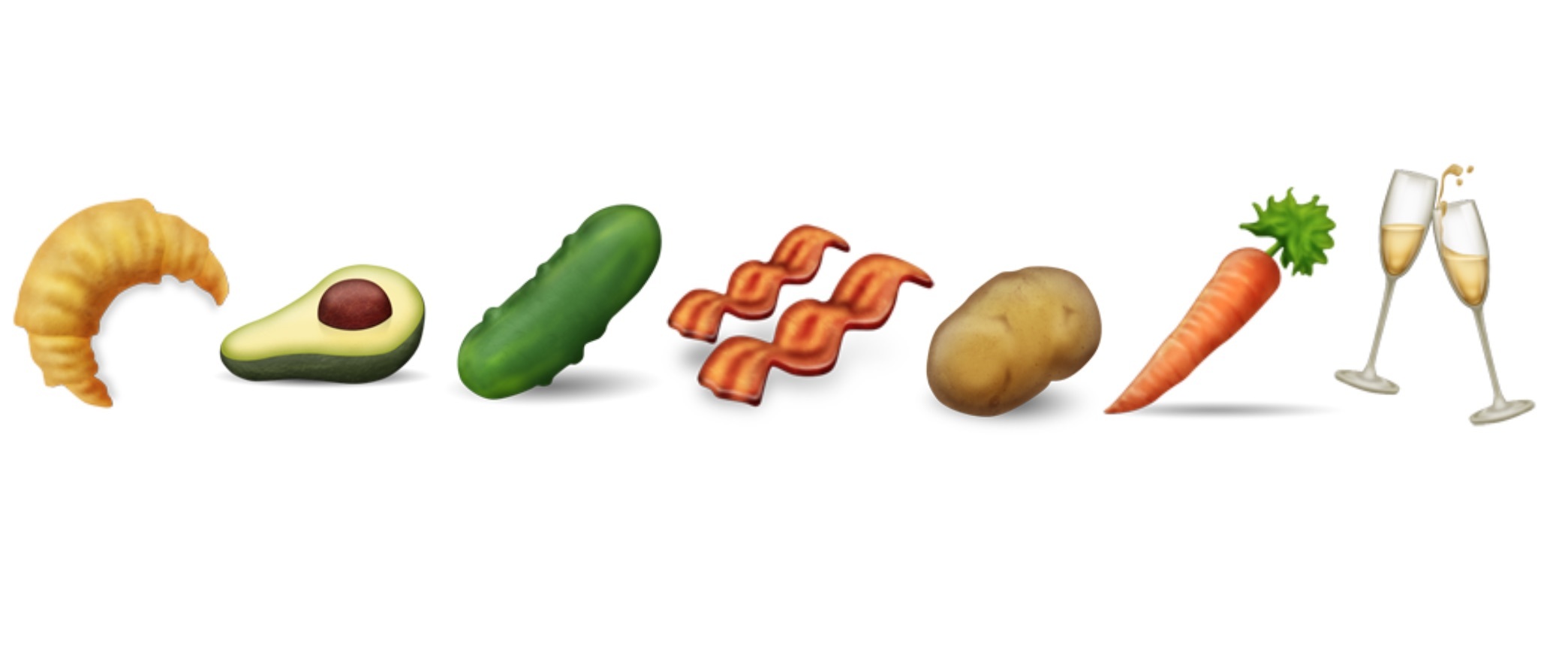 Bring them on!