Niall Horan has put those Selena Gomez romance rumours to bed.
The Nice To Meet Ya singer opened up about his love life during an interview on Australia's Hit 90.9's Brekkie Crew podcast.
The Slow Hands singer stressed that he is not seeing anyone at the moment.
"Do I have a girlfriend? I don't, no. I'm very much single. Very much single," he revealed.
The rumour mill was awash with speculation about Niall and Selena when the singers had dinner together when Niall was in the US recently.
He admitted that the rumours never end, whether he's single or not.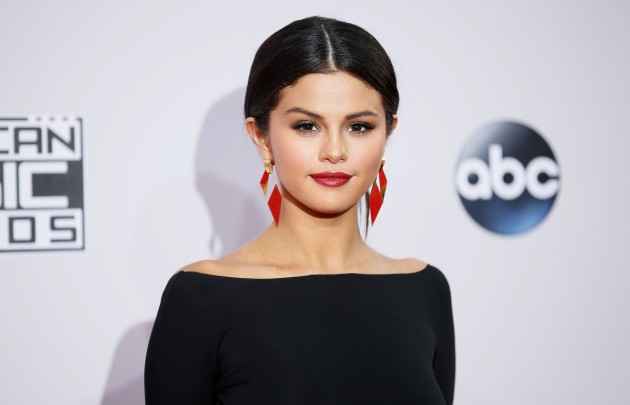 "If they're just a friend of mine, I'm going out with them in the media's eyes," he said.
"So, it doesn't make a difference whether I'm seeing them or not. Well, it's just—that's just the most annoying part, isn't it really? You can't even be friends with a female!"
"People are fickle. Aren't they? They don't know whether they want us to date or go on a song together," Niall added.
The Flickr singer said he is focusing on his music at the moment, but he's open to dating.
"I mean, it's not like you go—really go out of the way to properly look for it. If it comes to you, it comes to you. And if something falls in your way and you meet someone, or whatever, that's fair enough…just kinda see what happens."
The former One Direction member was previously in a relationship with actress and singer Hailee Steinfeld.