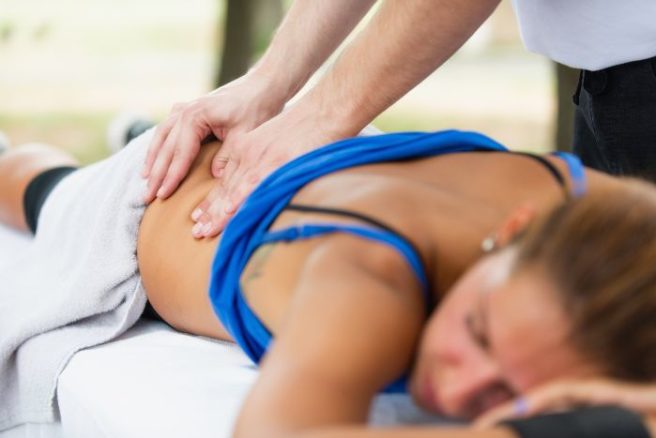 An investigation by Buzzfeed News has revealed how a large number of female customers claim to have been sexually assaulted during visits to one of America's largest massage franchises, Massage Envy.
The report, which was published over the weekend, found that some 180 women had filed lawsuits, police reports or board complaints against the company, including allegations of forced digital and oral penetration.
Others say massage therapists has "groped their genitals, groped their breasts, or committed other explicit violations".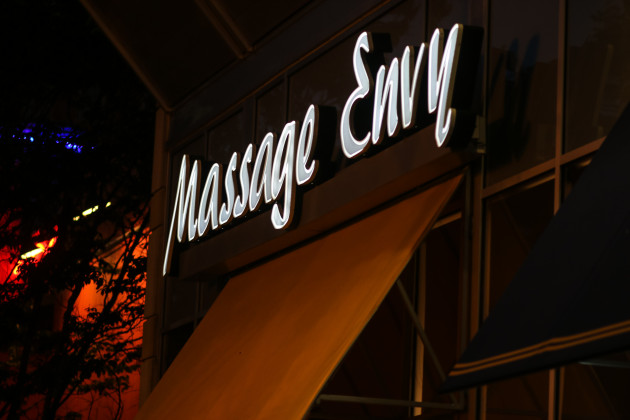 According to Buzzfeed, many victims say their complaints were 'mishandled or ignored' by Massage Envy, with one women claiming she begged an employee to remove the accused from a session with another client.
"She said she could not do that, and she invited me in to talk about my services," the woman said.
Most states in the US do not legally require massage providers to report client allegations of sexual misconduct.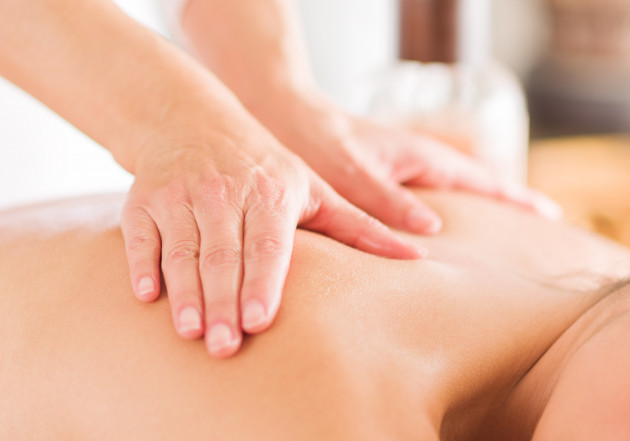 In a statement a spokesperson for Massage Envy said the company was working on its policies around these types of issues.
"We believe that even one incident is too many, so we are constantly listening, learning, and evaluating how we can continue to strengthen our policies with respect to handling of these issues," they said.