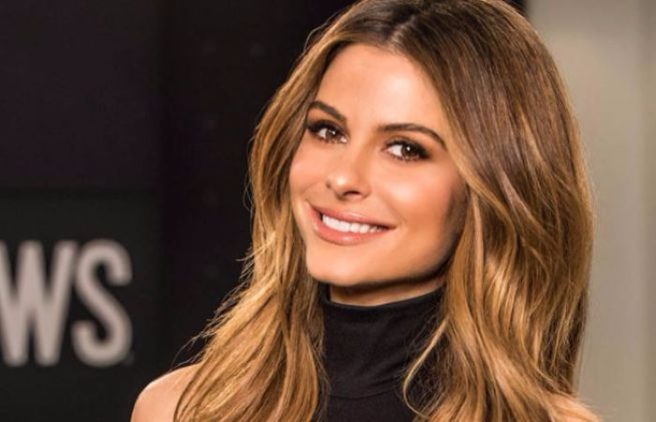 In a moving interview with People, E! News anchor, Maria Menounos, revealed that she recently underwent brain surgery after an MRI scan revealed she had a brain tumour.
The TV presenter was in the process of caring for her mother, who has stage 4 brain cancer, in February when she began experiencing symptoms which caused her grave concern.
"I'd been getting lightheaded on set and having headaches," she explained. "My speech had gotten slurred and I was having difficulty reading the teleprompter."
Acutely aware of her mother's diagnosis, 39-year-old Maria communicated her concerns to a physician who immediately acted on them, and sent the anchor for an MRI scan.
Tragically, Maria learned she had a brain tumour – a discovery which she said she struggled to comprehend.
"I didn't cry. I actually laughed," she recalled. "It's so surreal and crazy and unbelievable that my mom has a brain tumour – and now I have one too?"
On June 8, Maria underwent a seven-hour surgery which allowed her surgeon to remove 99.9 per cent of the tumour.
Maria explained that while she's not entirely out of the woods, she's incredibly optimistic about her future.
Referring to her consultant's prognosis, Maria explained: "He said there's a six to seven percent chance that we'll see it come back. But I'll take those odds any day."
Deciding to stand down from her position on the popular entertainment channel, Maria is now focussing on her recovery.
"My face is still numb. This is something that takes at least a month of healing, but I'm getting stronger and stronger every day and I'll be back to normal very soon."
Encouraging the public to take responsibility for their health and welfare, she said: "I tell people all the time if your car is making a weird noise, you take it to the mechanic. How come when our body is making weird noises, we ignore it?"