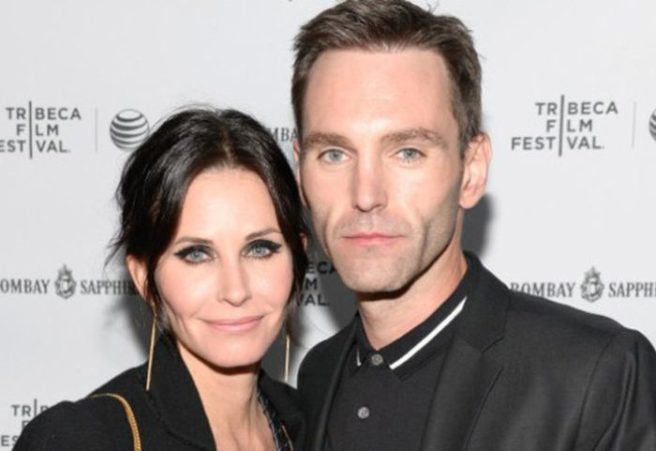 Ever heard the claim that dog owners can actually resemble their canine companions?
Well turns out the same could actually be true for humans and their partners.
In general, long-term couples tend to develop similar mannerisms and facial expressions. It's cute, most of the time.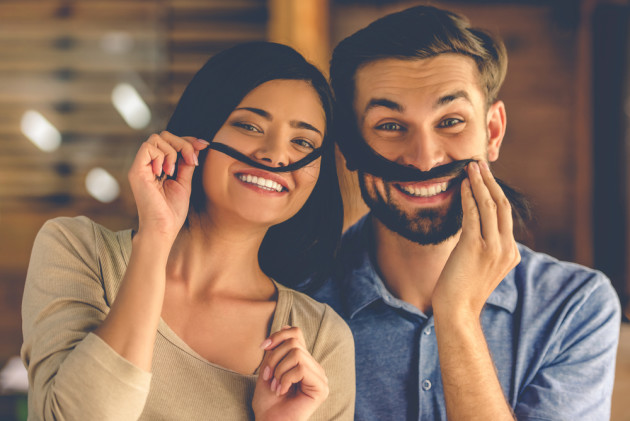 But have you ever looked at your partner and thought 'actually, dya know what, we look really alike'?
You only have to look at any Hollywood red carpet to see plenty examples of the phenomenon.
Take Jessica Alba and her husband Cash Warren for example.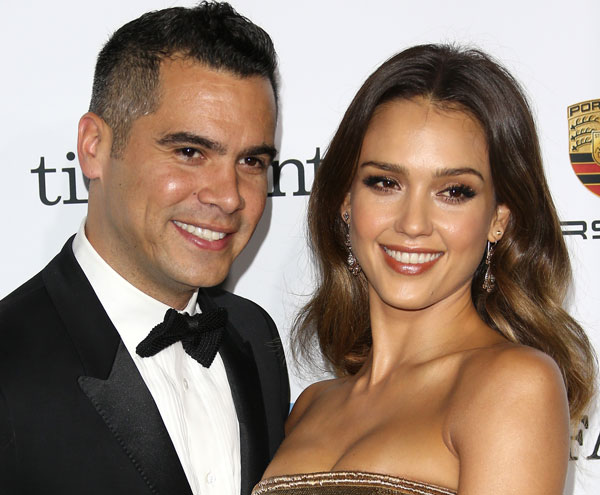 Or LeAnn Rimes and her husband, Eddie Cibrian.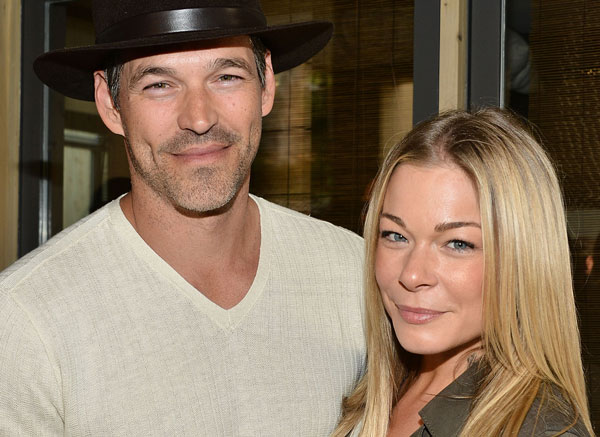 And Courtney Cox and Snow Patrol's Johnny McDaid.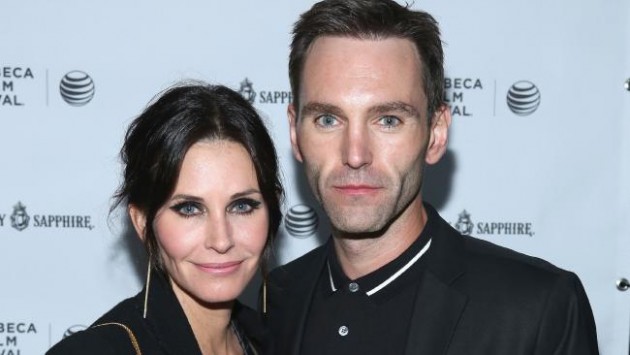 Well, turns out, if you do happen to share some physical attributes with your significant other, you guys could actually have similar genes.
Yep.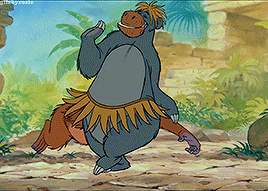 Research conducted at universities in Pennsylvania, California and Boston found that people will most likely marry someone with the same ancestry.
Results of the study, published in PLOS Genetics, concluded that people of Northern European, Southern European and Ashkenazi Jewish descent are the worst offenders.
But thankfully, after studying families over three generations, researchers found that the tendency to hook up with someone we share great-great-great grandparents with, has declined over time.