Amber Heard is being sued for $10m for allegedly sabotaging her new movie, London Fields.
According to The Hollywood Reporter, producers of the movie feel that she has "caused substantial harm to the picture."
The lawsuit reads: "Heard's conspiracy, her campaign against the picture, and her contractual breaches have damaged the picture, causing substantial harm to the plaintiff, the picture, and the picture's investors."
It also accuses the actress of refusing to do any promotional duties, which includes missing the premiere of the film, as well as refusing to take part in scenes that she was contracted to do.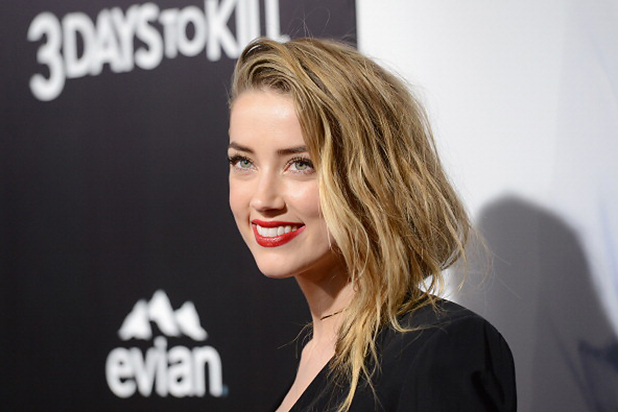 "As a result of Heard's refusal to comply with her contractual obligations – including her improper refusal to act in provocative scenes contained in the pre-approved script – key scenes in the script had to be removed and/or rewritten to accommodate Heard's behaviour."
Amber stars alongside Cara Delevingne and Billy Bob Thornton, and her former hubby, Johnny Depp also makes a cameo appearance in the new flick.