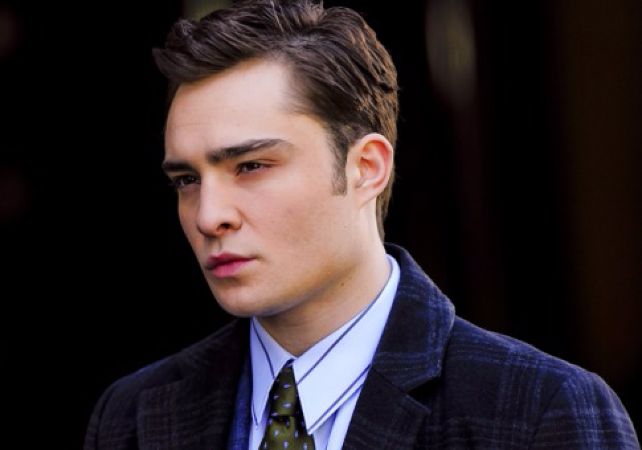 Over the course of the last month, the sheer number of Hollywood heavy-hitters, who have been accused of sexual harassment, assault and rape is nothing short of staggering.
From Harvey Weinstein, Dustin Hoffman, and Kevin Spacey to Ed Westwick, Charlie Sheen and Louis CK, the list appears to grow with every passing day.
Acknowledging both the gravity of the accusations and the number of individuals coming forward, the Los Angeles District Attorney has made the decision to establish a specially-skilled task force to tackle the cases.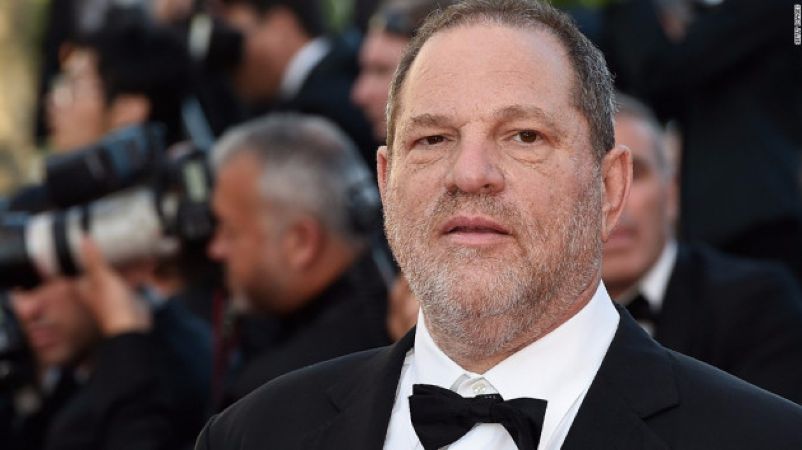 Commenting on the development, Jackie Lacey said: "In response to the widespread allegations of sexual abuse in the entertainment industry, I have established a task force of specially-trained deputy district attorneys who are ready to evaluate these cases if any are referred to my office for criminal prosecution."
Providing further insight into the move, she added: "I have assigned the group of veteran sex crimes prosecutors to work together to ensure a uniformed approach to the legal review and possible prosecution of any case that meets both the legal and factual standards for criminal prosecution."
"To date, we have not received any cases from law enforcement for possible criminal filing. We are in communication with the Los Angeles and Beverly Hills police departments."
Louis CK is the latest high-profile individual to be accused of sexual misconduct.