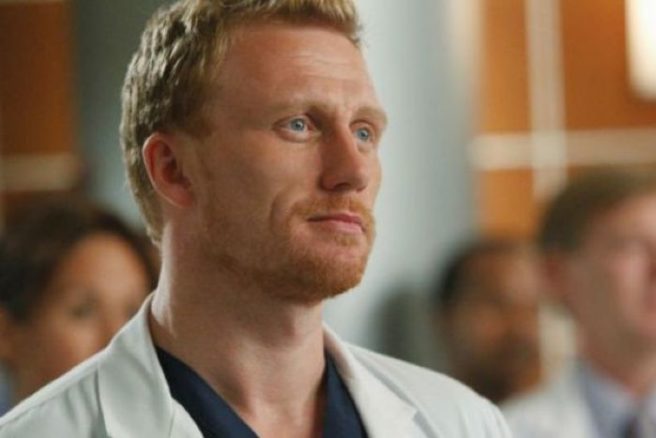 Grey's Anatomy star Kevin McKidd and his wife Arielle have welcomed their second child together. The doting dad revealed that Arielle gave birth to a baby girl on July 27, according to People.
The parents decided to call their daughter Nava James. The name Nava is of Hebrew origin and means "pretty, pleasant, desirable".
The actor posted a photo of his wife cuddling their baby girl in bed, "I'm so happy to announce the arrival of our little baboo – Nava James McKidd!"
He gushed, "She is amazing and our whole family feels blessed. We just got her home and Aiden is already a brilliant big brother to her."
"Joe and Iona are the best guiding lights to these new souls. Arielle is a WARRIOR and I'm so proud to witness her natural mothering strength and wisdom. Full of love and gratitude #clanmckidd," the dad-of-four added.
Kevin and Arielle are also parents to one-year-old son Aiden.
He also shares two children-17-year-old Iona and 19-year-old Joe- with his ex-wife, Jane Parker.
The actor, best known for playing Dr Owen Hunt on Grey's Anatomy, married Arielle Goldrath in 2018.
Congratulations to Kevin and Arielle on the birth of their beautiful baby girl.