Jury duty is one of those niggling little annoyances we all have to deal with, but we wouldn't mind having to show up if we knew the former POTUS would be in attendance.
Former US President Barack Obama rocked up to a Chicago courthouse after being summoned to serve his civic duty.
He was not selected for duty, but not before he caused major excitement at the courthouse.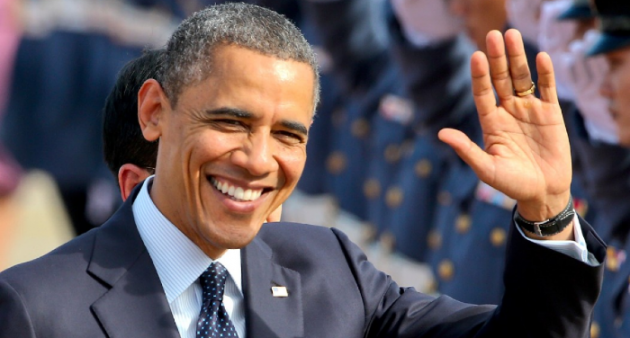 The former White House resident greeted his fellow citizens after he made his way to the court of law.
He arrived by motorcade, with security and a frenzied media pack hot on his heels.
Despite this, Obama chatted with the other potential jurors, and autographed copies of his book which citizens hed brought for him to sign.
He thanked the locals for presenting themselves for jury duty, and went on his merry way a number of hours later after being dismissed for duty by random selection.
In previous years, George W Bush also presented himself for duty after finishing his term in office.