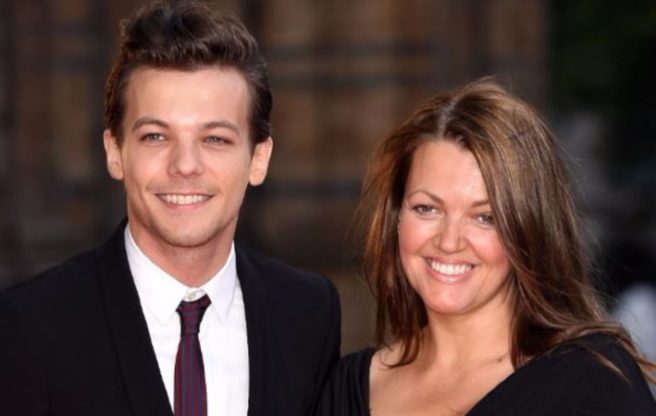 In an emotional interview with The Sun, Louis Tomlinson has opened up about a sentimental exchange which took place between himself and his late mother in the weeks leading up to her untimely passing.
Speaking to Dan Wootton, Louis revealed that 43-year-old Johannah, who died after a battle with leukaemia, urged her son to make peace with his former bandmate, Zayn Malik.
Giving an insight into the conversation which took place, Louis explained: "My mum said, 'You've got to get back in contact with Zayn. Life's too f***ing short'."
"A mother's intuition is just f***ing crazy. It always felt supernatural to me. My mum always knew what I was feeling and what I wanted," he added.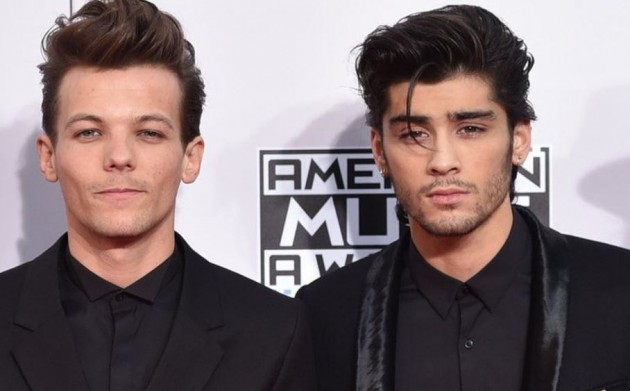 Explaining why his mother's words resonated with him, he continued: "I can't stand to hold a grudge with anyone. It doesn't sit with me right."
"Zayn was always good for me in the band because he was my go-to if I wanted to p**s around, lark around. I could always break the rules a little bit with Zayn."
Johannah encouraged her son to build bridges in the aftermath of Zayn's shock decision to leave the band in 2015, with Louis saying: "If there is any animosity, just clear the air. I met up with him and it was nice."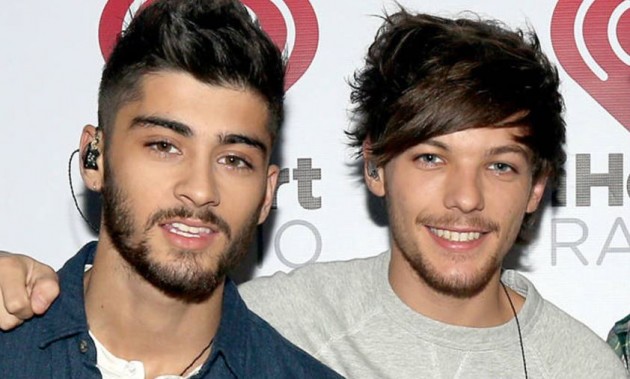 Louis, who hadn't spoken to Zayn for a year following his unexpected departure, insisted that he felt conflicted at the time.
"I would always see the good in Zayn and also watch him shoot himself in the foot with some of his decisions, but he's just a little misunderstood."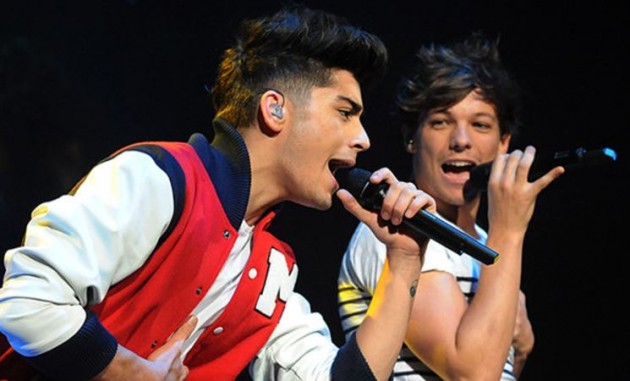 Following their reconciliation, Louis is able to see the strength of the bond they shared during their time in One Direction.
"So after that whole thing, it was that brotherly love. We will always have that love for each other. I can't speak on behalf of him but we really care about each other."