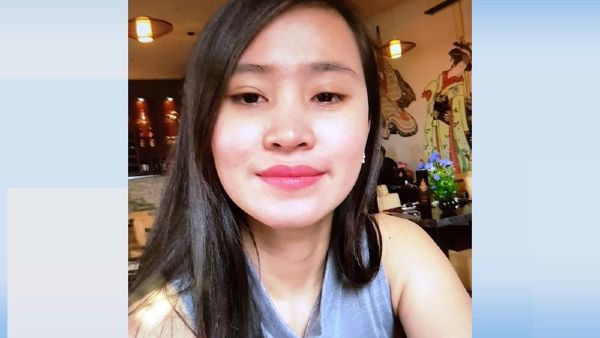 A GoFundMe page has raised over €385,000 in 24 hours for the family of Jastine Valdez.
The fundraiser was set-up by Outreach Ireland and they exceeded their €10,000 target.
The group works with the Filipino community in Ireland and all the funds will assist Jastine's parents.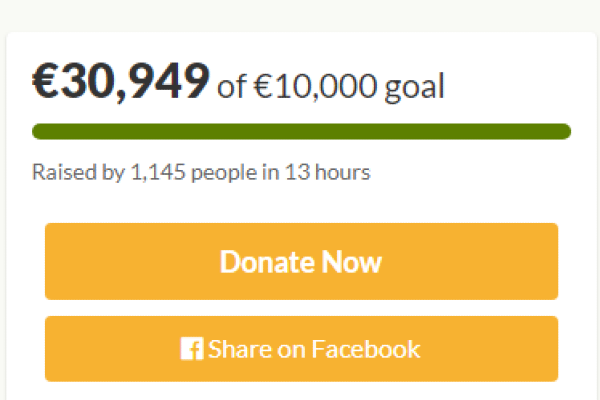 The figure of €85,000 is set to increase with all the generous donations.
In the GoFundMe description said:
"Jastine Valdez was an only child taken from her parents at the age of 24 in the most unimaginable circumstance. Born in the Philippines she came to Ireland to study and to join her parents who are now naturalised Irish citizens. Both parents work and are active in the community."
"This page was set up to facilitate all of those who wish to offer support and sympathy to the family of Jastine Valdez following her devastating death."
The statement also added about how the funds would be used.
Additionally, all donations would be audited and verified by a solicitor.
"Any and all funds raised on this page will go directly to the parents of Jastine Valdez to help them in the weeks and months ahead."
"The transfer and oversight of the funds to the Valdez family will be documented and made public. A Dublin based solicitor has offered to oversee and audit (pro bono) the account and will verify all funds are paid directly to the Valdez family."
The 24-year-old was abducted by 40-year-old Mark Hennessy.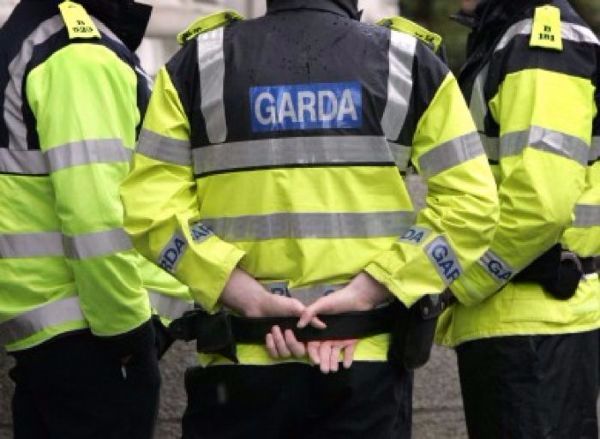 A Gardai investigation recovered her body on Monday afternoon.
Mr Hennessy was fatally injured by Gardai on Sunday.
Jastine's parents Danillo and Teresita moved to Ireland in 1985 from the province of Nueva Vizcaya.
Teresita worked as a housekeeper, whilst her husband took a job in gardening.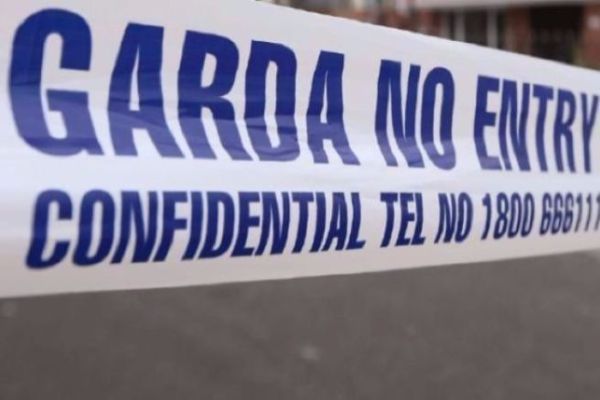 Upon moving to Enniskerry, Danillo found a job in maintenance close by to the Powerscourt estate.
Meanwhile, Teresita manages a house in connection with the estate.
Speaking to the Irish Independent her friend Katrina Mamuric, described Jastine as caring and loving.
"We used to live in the same hometown and we know the family really well.'
"She's very loving, caring, just genuinely very nice,' she said at a vigil held in Bray.
"We've known each other since we were kids.'
"She was looking forward to having a better life in Ireland," she added.
In conjunction with the Filipino community of North Wicklow a candlelight vigil has been organised in memory of Jastine Valdez for tomorrow evening at the Clock Tower in Enniskerry at 7pm. A representative of the Filipino Embassy will be among those present. Please bring candle.

— John Brady TD (@johnbradysf) May 21, 2018
A vigil was held in Bray in memory of Jastine, and the Blessed Sacrament Chapel organised a service for the 24-year-old on Monday.