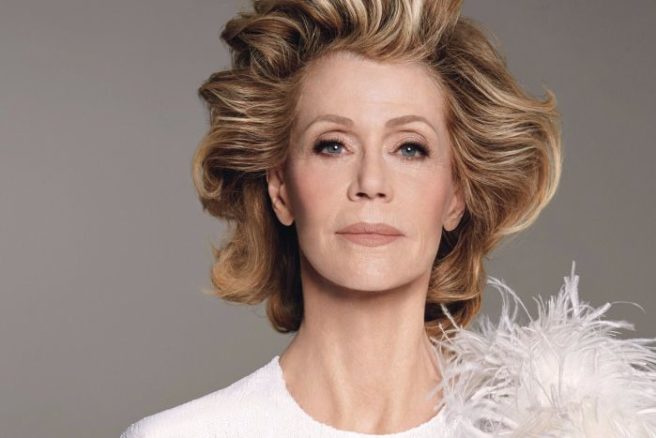 Jane Fonda has opened up about her difficult past, and revealed that she was a victim of sexual assault and rape.
The 79-year-old reflected on her history of being abused as a woman, and used her personal experiences to make a powerful statement about feminism.
The fitness guru sat down with Brie Larson for an interview in The Edit, and discussed being a survivor of sexual abuse.
"To show you the extent to which a patriarchy takes a toll on females; I've been raped, I've been sexually abused as a child and I've been fired because I wouldn't sleep with my boss and I always thought it was my fault; that I didn't do or say the right thing," she told the magazine.
"I know young girls who've been raped and didn't even know it was rape. They think, 'It must have been because I said 'no' the wrong way.'"
Her past has played a roll in her decision to become an activist, a decision which she feels has greatly helped her hone her craft.
"I think my acting improved when I became an activist — I see things from a broader perspective."
The veteran actress became an activist in her 30s in opposition to the Vietnam War, and has continued to be vocal about social and political topics for almost 50 years.
The personal revelation was shared as part of a wider discussion about feminism, activism and female empowerment.