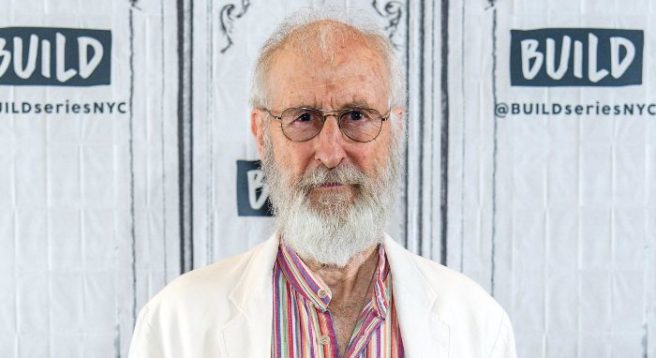 James Cromwell has been arrested again.
The Babe actor was arrested and sentenced to jail last month after he was found guilty for obstructing traffic during a protest against a gas-fired power plant being built in Wawayanda.
Last week, after a failed appeal, he spent seven days in jail.
And now it has emerged that the 77-year-old was arrested on Monday for his involvement in a protest at SeaWorld San Diego's Orca Encounter.
James attended an Ocra show, holding a megaphone and wearing a t-shirt that read 'SeaWorld Sucks'.
In a video released by PETA, James can be seen protesting in the crowd. Several minute later, police rush in and can be seen arresting him along with a number of other protestors.
Speaking about the controversy, James said in a statement from PETA: "Orcas deserve a full life in the ocean, not a life sentence of swimming endless circles until they drop dead from disease.
"My friends at PETA and I want SeaWorld to move these intelligent animals to seaside sanctuaries without delay."