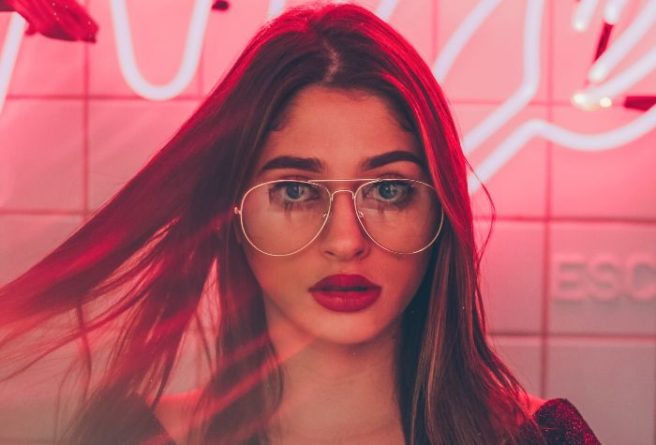 While facial cosmetic procedures may seem extreme to some, new research shows that Irish people are having more and more aesthetic work done – as long as the enhancement comes from the end of a needle.
Social media saturation, heightened self awareness of our own image and selfies are all being blamed for the trend in botox and lip fillers, which has seen a massive spike on Irish shores
According to new research from Thérapie Clinic, the majority of Irish people already have or would consider getting Botox or fillers, a whopping 68%.
A further 1 in 10 (11%) say they have actually already had Botox or fillers.
This is a massive doubling of procedures over a three year period, as Thérapie Clinic's research in 2015 found that only 5% of people had filler or Botox work done.
'The research we have conducted has shown that, across Ireland, people are becoming increasingly inclined towards the use of Botox and fillers and less inclined towards feeling ashamed or stigmatised for getting these treatments,' said Thérapie Clinic Medical Director, Dr. Paul Reddy.
'Botox and fillers may not be for everyone, but for some people, these treatments can make a real positive impact to a person's self-image and confidence.'
A further 60% said that they knew or suspected that a friend or colleague had had fillers or botox.
A huge factor when it comes to aesthetic work for Irish people is the reputation of the clinic. 96% would only consider a reputable clinic for getting work done.
Nurses should be registered with the Nursing And Midwifery Board Of Ireland(NMBI), dentists with The Irish Dental Council (IDC) and doctors with The Irish Medical Council.