The highly-anticipated iPhone X has finally been unveiled, though we doubt any of us will have one in our back pocket anytime soon.
Apple CEO, Tim Cook, revealed the design at the Steve Jobs Theatre in California today, along with the new iPhone 8 and iPhone 8 Plus.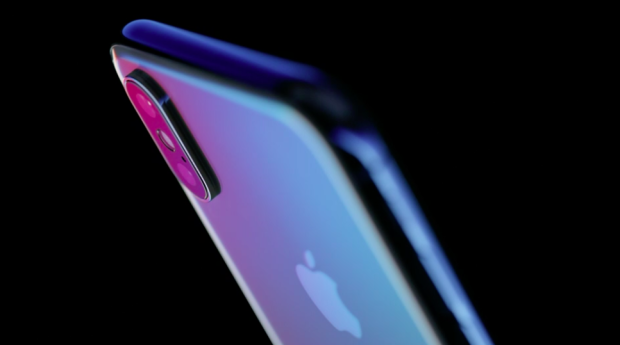 The futuristic piece of tech has lived up to the hype and looks set to feature a whole host of sophisticated technology including face recognition, no home button and a full-screen interface.
The iPhone X will set customers back a whopping €1,179 – €1,349, making it the most expensive iPhone ever created.
And it's not looking much better for the iPhone 8.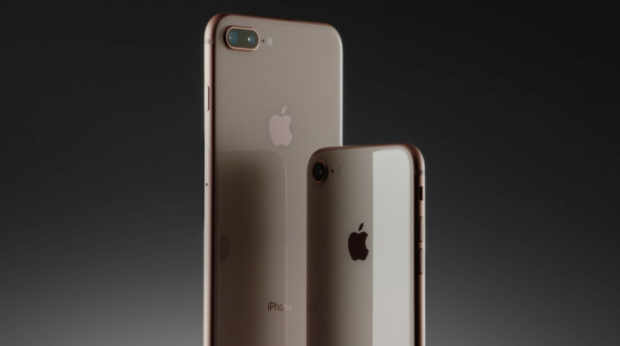 The starting price for the standard model is €829, while the Plus starts at €939 – but they do come in some funky new colours, so you know, silver linings and all that.
The new range is available to pre-order on September 15 and will be available to purchase from September 22 .
Meaning that by our calculations, you'll want to start saving sometime around March 2014.