It's fair to say that one of the reasons Snapchat's presence and popularity grew exponentially in such a short period of time was mainly down to its unique selling point – the disappearing act.
Images sent via the app were only available for a limited amount of time before the media disappeared for all eternity, but that's all changed following an announcement made this week.
As of yesterday, Snapchat users can avail of an 'infinity feature' which allows their friends and followers to view a snap for as long as they choose.
Taking to their blog to explain the rationale behind the switch-up, they said: "Today we're making a pretty big change to the way you create and send Snaps."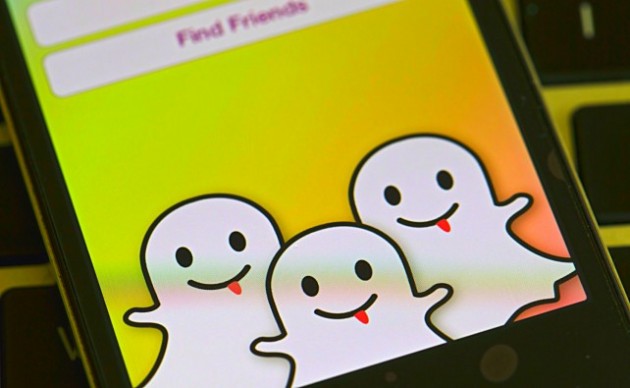 "We've all felt the frustration of not being able to fully enjoy a Snap – even after replaying it – and we wanted to give you the option of allowing the recipient to enjoy your Snap as long as they'd like. After your friend finishes viewing the Snap and taps to close it, it will delete as usual."
In addition to this, the powers that be have restructured the layout of their creative tools and included the addition of a magic eraser.
"These changes allow us to continue evolving the Snapchat service and provide a foundation for introducing even more creative tools for making fun Snaps," they said.
Well, this changes everything… potentially.