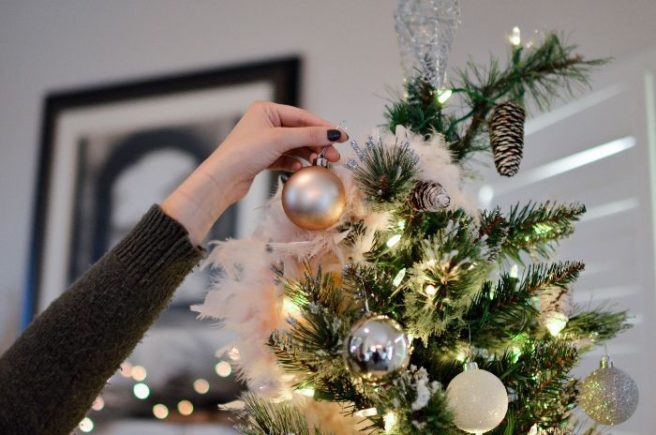 Ikea is our go-to for home storage solutions, vegetable-shaped soft toys and insanely affordable decor.
Now, the Swedish home ware giant is doing an amazing deal on Christmas trees, and it's almost too good to be true.
Ikea are selling real trees for €30 – but with every tree purchased, you get a €20 Ikea voucher. Yes, really.
It's time to deck the halls – and that starts with the tree. Get a real Christmas tree at the IKEA Ballymun store for €30 and receive a €20 voucher to spend in store in January https://t.co/G0TAiZ3Kix pic.twitter.com/9dBpLFeo3H

— IKEA IRELAND (@IKEAIE) November 23, 2018
The voucher has to be used after the Christmas season, so ideal for when you're Spring cleaning and want to add new accents to your home.
The tree must be purchased between 22nd November 2018 and 24th December 2018, and the offer is available from the Ballymun Ikea store, Dublin.
Ikea's top tips for caring for your real Christmas tree? Read on: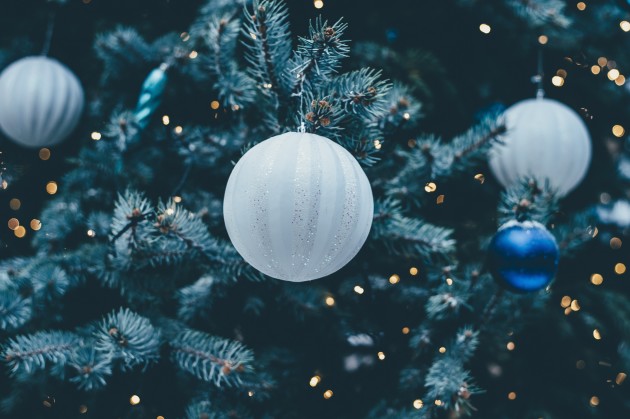 '• Leave the tree outside or in a cold garage for a day for acclimatization. An area that provides protection from the wind and sun will help the tree retain its moisture.
• If the tree needs to be stored for several days, make a straight cut across the base of the trunk about 3cm from the original cut. This new cut will help the tree to take up water.
• The tree will need planty of water in the first few hours – approximately 3L. Check daily and supply fresh water if needed. Store the tree upright and place the butt end in a container of water.
• Before bringing the tree into the house, shake off any loose needles
• When bringing the tree indoors for decorating, make another fresh cut across the trunk 3cm from the previous cut.
• Use a tree stand that holds plenty of water. Afterwards, check daily and supply fresh water almost every day keeping the base of the tree almost in water.
• Place the tree away from fireplaces, radiators, television sets and other heat sources.'