The hosepipe ban just got serious. A warning has been issued regarding the water supply in greater Dublin area.
Irish Water has upped its attempt to conserve water as they caution usage.
""We've about 70 days of usable water left," said head of Irish Water, Jerry Grant.
That calculated number of days is in accordance with Dublin's population of 1.6 million people.
Despite recent showers, there has been significantly less rainfall when compared to the previous three years.
According to Met Éireann, when averaged together, the last three years have seen 165 mm of rainfall recorded during the months of May, June, and July.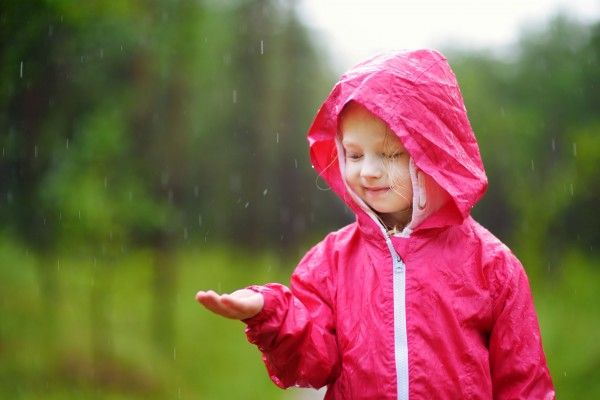 This year there was only 63.9 mm across the summer months, showing a significant water shortage problem.
"About the 10th or 12th of May, we had 150 days storage in Poulaphouca [Reservoir]. It's an enormous resource of water and it saves the city year in, year out.
"We used 80 days of that storage in 83 days. In other words, almost nothing was contributed to the storage in that period," the head of Irish Water explained.
The hosepipe ban and water restrictions remain in place around the country.
It has also been reported that Ireland is the worst performer in western Europe for pipe leakage from water main pipes. It showed a measurement of 49% leakage across the country.
As a result, a leakage reduction project is underway in Hospital Co. Limerick.
The greater Dublin area has been urged to continue to conserve water as often as possible.
Check out these everyday steps one can take to save water around the house on Water.ie.