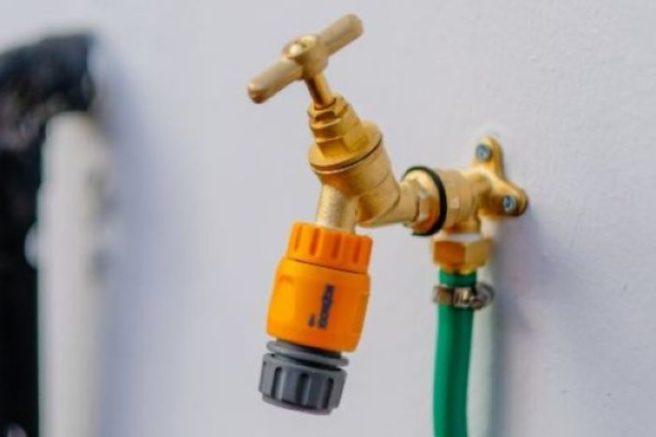 Hosepipe ban 'could be extended' after July
Following the national hosepipe ban which came into effect on Friday, the Irish Independent reports that Irish Water has said it will take a number of days to gauge any difference it may have made.
Irish water has said they expect the nationwide hosepipe ban will have improved improve water conservation, but that it was too soon to tell exactly how much at this point.
The national ban was due to remain in place until the end of July, but reports are saying that this could be extended further, depending on the amount of rain due to fall in the coming weeks.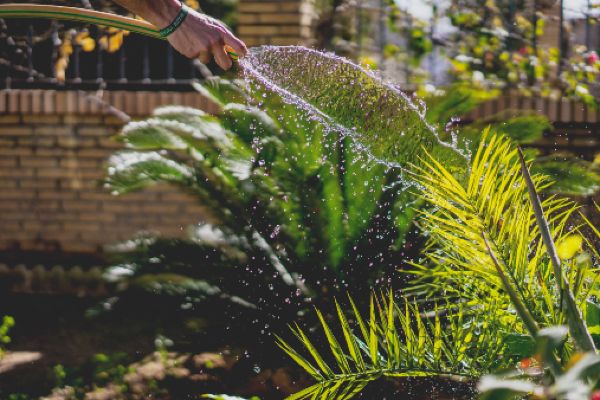 A high-level meeting of senior management will take place today to discuss if further restrictions are required with more updates expected this afternoon, according to Independent.ie.
Irish Water said it is looking at the issue on a "day-to-day" basis with demand still at a critical level with high temperatures set to continue.
A national ban on using hosepipes for watering gardens, washing cars or filling paddling pools or ponds will help conserve the supplies we currently have.
Legally Irish water can introduce the ban under section 56 (16) of the Water Services Act 2007.
Anyone found ignoring the regulation could face a €125 fine. While most have complied with it so far, the utility reports around 40 complaints have been made so far of those not complying with it.
We are really grateful for the measures that people have taken to conserve water so far. As Met Éireann has forecast that high temperatures will remain for the foreseeable future, please continue to conserve water wherever possible at home and at work. #ConserveWater

— Irish Water (@IrishWater) July 7, 2018
Irish water has said they are "really grateful" to those that have complied with the ban so far and urged people to continue to do so.