Reports show that the number of homeless families in Ireland has decreased.
The monthly report by the government shows that in December, the number of children in emergency accommodation decreased by 254.
It also shows that there were 5,508 homeless adults, 3,079 homeless children and 1,408 homeless families, according to RTE.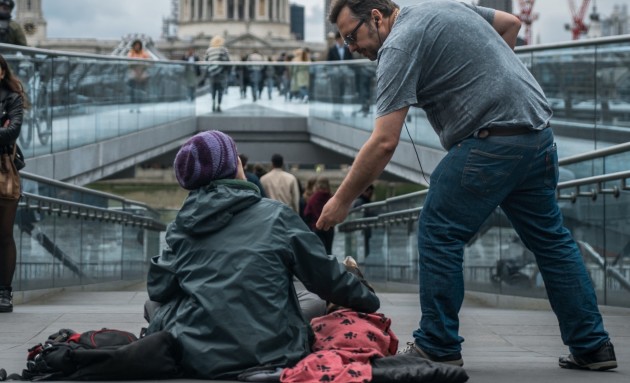 Housing Minister Eoghan Murphy considered the report to be 'good progress.'
However, homelessness charities remind the public that numbers tend to drop in December and increase once more during this month.
On the other hand, adult male homelessness increased.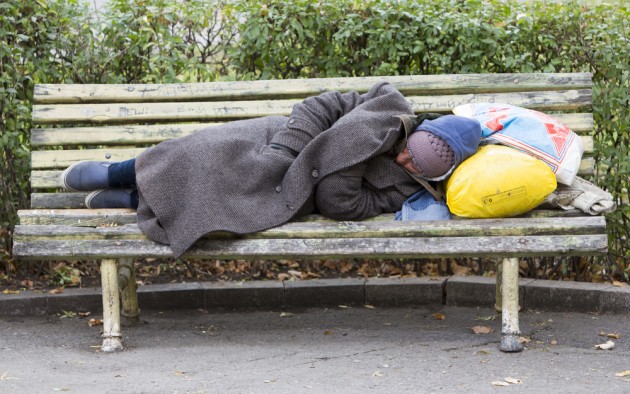 Last month, The Simon Community, a housing and homeless charity, saw a 33 percent rise in the number of people using its services.
According to their Annual Report for 2016, this increase includes more than 11,000 people total, who were either homeless or at risk of losing the roof over their heads.