On Monday, Broadway actor, Anthony Rapp, claimed Kevin Spacey tried to seduce him when he was just 14-years-old.
Since then, the House of Cards actor has issued an apology, come out as gay, and has been dropped by Netflix.
In the week that followed Rapp's allegations, a number of other men came forward claiming Spacey had acted inappropriately toward them, the latest of whom is Richard Dreyfuss' son, Harry.
Richard is an American actor/ writer, best known for his roles in Jaws, Stand By Me and Close Encounters of the Third Kind.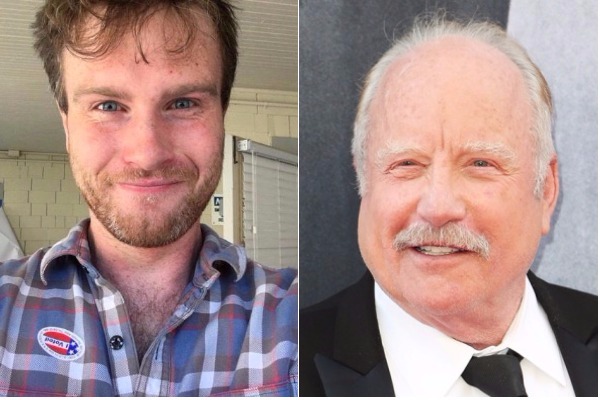 In a piece written for Buzzfeed News, Harry Dreyfuss explained what happened the night the alleged incident took place.
"When I was an 18-year-old senior in high school, Kevin Spacey groped me," he revealed.
"It happened one night when the three of us were alone in Kevin's apartment rehearsing my father's lines. My father didn't see, and I didn't tell him about the incident for many years. Instead, I spent the next nine years telling people the story at parties for laughs."
He describes how he did not want to alert his father because Spacey was his boss at the time.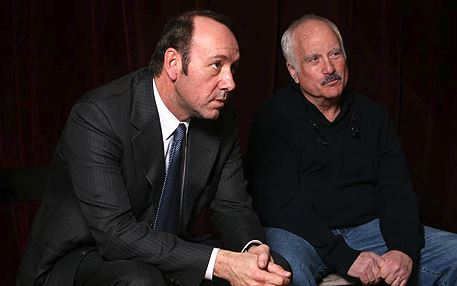 Harry went on to explain how, as he began to share his story with more and more people, he realised just how common these types of incidents were.
"Often, they would respond by saying, "I know a guy that that happened to as well." The victims in many of these stories were often young men."
"All of these responses made me realize there wasn't anything funny about my story. It wasn't a joke," he added.
Thanks to anyone who's ever spoken out. I add my story in the hope predators learn there will always be consequences https://t.co/DezeSnr6Gj

— HarryDreyfuss (@harrydreyfuss) November 4, 2017
The 27-year-old admits that although he had his reservations about coming forward, the recent string of allegations against Harvey Weinstein, and indeed the other victims who have spoken out against Kevin Spacey, inspired him to do so.
"I came to see how important it is to add my voice to the people who are demanding a better world. A world in which powerful men are no longer allowed to feel safe to do this, or far worse."
Last night, Richard tweet in support of his son saying: "I love my son @harrydreyfuss more than I could explain with all the words in the world. And I am so incredibly proud of him right now."
I love my son @harrydreyfuss more than I could explain with all the words in the world. And I am so incredibly proud of him right now. https://t.co/iLOxTxPe4n

— Richard Dreyfuss (@RichardDreyfuss) November 5, 2017