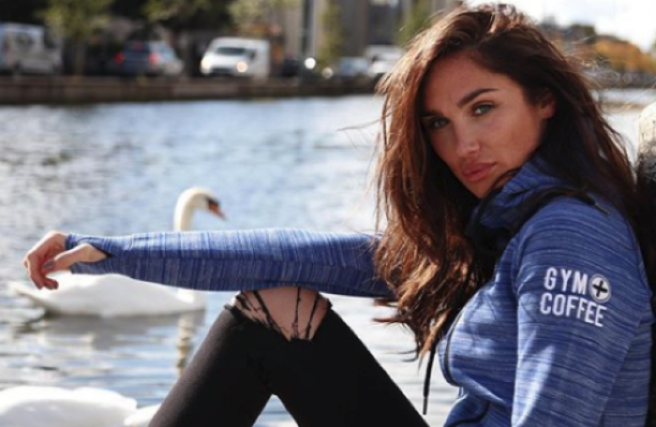 Gym bunnies and healthy lifestyle advocates – listen up.
Cult lifestyle brand Gym + Coffee are officially opening up a pop up in the heart of Dublin city.
After a very successful run in Dundrum Town Centre, Gym + Coffee are setting up shop in Arnotts on Henry Street.
The pop-up which will feature the brand's full range, will run from the 10th September to the 14th October at Arnotts ground floor level.
If you want to get your cold drip while looking stylish doing crunches, this is the spot for you for the next five weeks.
Known for their warning hoodies and durable leggings, the stylish and sturdy brand has a very loyal online following.
'We are incredibly excited to work with an institution like Arnotts,' Gym + Coffee co-founder Diarmuid McSweeney said.
'It's an honour for us to be given this fantastic space on the ground floor. This is a brilliant opportunity for us and we can't thank the whole team in Arnotts enough for making us feel so welcome.'
'Were excited to meet new and existing customers in-person and spread the ethos of the brand even further!'
We'll see you in there – we'll be the ones nabbing the leggings in every colour.