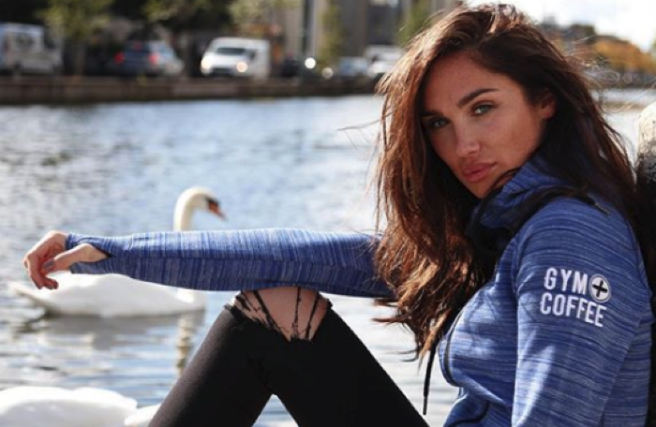 Yaaas: Gym + Coffee pop-up announced for Dundrum Centre
Gym bunnies and healthy lifestyle advocates – listen up.
Cult lifestyle brand Gym + Coffee are officially opening up their first ever pop-up in Dundrum Town Centre
Opening it's first non-virtual doors this Saturday July 7th, the pop-up will run for two weeks.
Founded by three friends, Diarmuid McSweeney, Karl Swaine and Niall Horgan, the aim was to establish a lifestyle ethos alongside a line of durable, stylish athleisure wear.
'We are really excited to be launching the pop-up store at Dundrum Town Centre,' Co-founder Niall Horgan said.
'This is definitely our biggest undertaking to date but we're now 18 months in business with a growing product range and we felt it was the right time to give our customers and community a chance to see our products and experience a little bit of our culture, in person.'
'As an online store, we don't have many in-person opportunities with our customers and with another new product launch on the immediate horizon we felt it was the right time and Dundrum Town Centre was exactly where we wanted to be.'
From high quality gym gear to reusable coffee cups, customers will have the chance browse and purchase a range of clothes and accessories while sipping on Gym + Coffee's bespoke house roast.
The store will host a range of exercise classes, coffee mornings and talks, culminating in hosting Dundrum Town Centre's Summer Stretch event on 22nd July.
We'll see you in there – we'll be the ones nabbing the leggings in every colour.