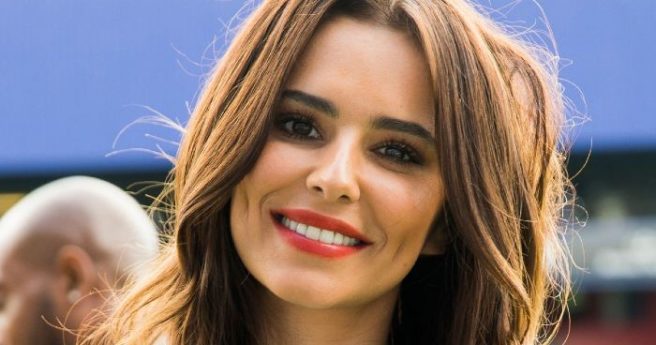 Has Cheryl Cole switched career paths?
The Girls Aloud singer was seen arriving in Dublin yesterday, according to Xposé.
pic.twitter.com/XHwpUwMf4s

— Cheryl (@CherylOfficial) August 1, 2016
The reason for her trip was to film a few scenes for the upcoming movie Four Girls and It, based on a Jacqueline Wilson's children novel.
We are so excited to see the new movie also starring Russell Brand and Michael Caine.
However, this is not Cheryl's first appearance in a film. We all remember her cameo in What to Expect When You're Expecting in 2012.
The film will follow the story of four children and a creature they meet on the beach named the Psammead.
This magical creature, voiced by Michael Caine, can grant wishes but the children must beware of the villain, Russel Brand, who tries to snatch the Psammead to use for himself.
Isn't Russell the perfect villain with his long, dark hair and his hot, 'bad guy' vibe?
The Times revealed that the Wexford coastline will double as Cornwall as the setting for the film.
Cheryl's choice to do a cameo in the children's film may be inspired by her son Bear, just 15 months old.
We were heartbroken to hear that the young mum recently split from Bear's father, One Direction star Liam Payne.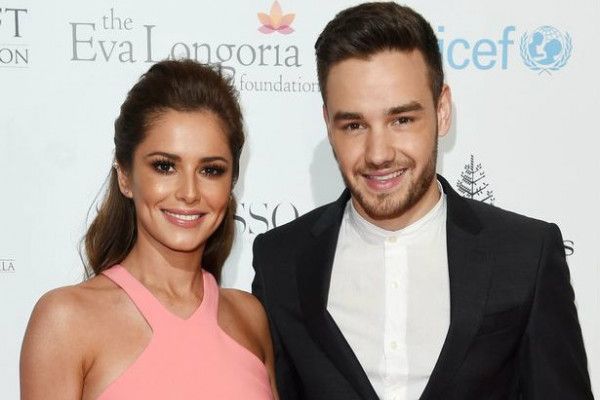 The couple still plan on staying on good terms, so that they can focus on making their son's happiness a priority.
So, keep your eyes peeled for Cheryl and her famous co-stars. We are excited to see if she continues acting!