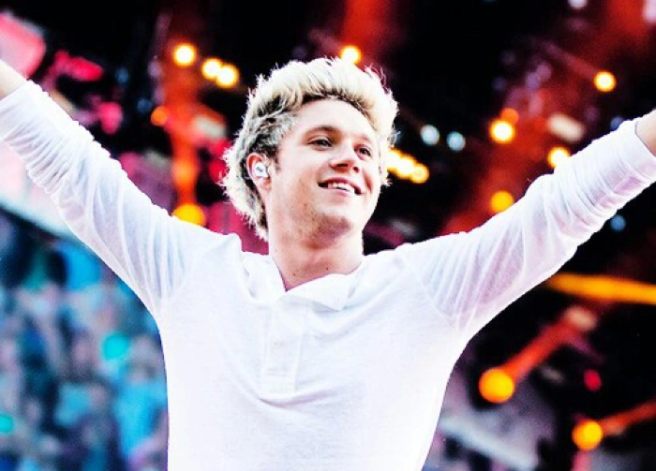 Niall Horan has opened up to Eoghan McDermott in an exclusive interview featured in his upcoming documentary on RTE1.
In Niall Horan with the RTÉ Concert Orchestra, Niall talks about the difficulty of maintaining relationships while touring.
'Being in a relationship when you're 18 or 19 is hard enough anyway, because it's your whole world,' he told Eoghan.
'But when you have such a demanding job and you're not in the same place as that person at the time, it can be quite tough and I've learned to deal with it better than I used to,' he said.
'I used to find it really frustrating and who knows what could have happened in previous relationships if I wasn't doing the same thing.'
'But at the same time, if I didn't get to travel the world I wouldn't have got to meet these people – it's kind of a give and a take.'
He went on to describe how his career path has made relationships more of an issue for him than if he wasn't a singer/song writer, but that it has helped his career in a way.
'The job can be quite demanding on your personal life, but then again I wouldn't have written these songs if it wasn't for it!'
The full documentary airs this Saturday 12 May at 6.55pm on RTÉ One.