If you're looking to make some changes to your diet this year – we have the ultimate wellness tip for you.
Everyone knows that home-made, vitamin rich smoothies are a clean and delicious health food, and the benefits of upping your fruit and veggie intake are numerous.
Enriched with phytonutrients, antioxidants and fibre, fruit and veg is the food group we know we should be consuming en masse, but swallowing down another salad sometimes seems seriously unappetising.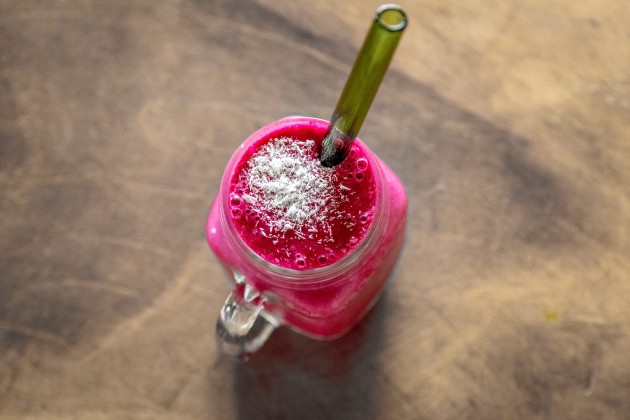 Here's where the handiness of smoothies comes in, as you can squeeze in a few of your five a day in one sitting
From being associated with lower risk of heart disease to helping minimise body inflammation and clearing skin, incorporating a smoothie into your morning routine can be seriously beneficial.
If you hate the taste of vegetables, adding natural flavours like honey, coconut milk and orange juice to the mix can add a harmonious sweetness to veggie-heavy smoothies, while fruity recipes need no further sweetening.
Here are a few simple recipes to get you started:
The Anti-Inflammatory Smoothie: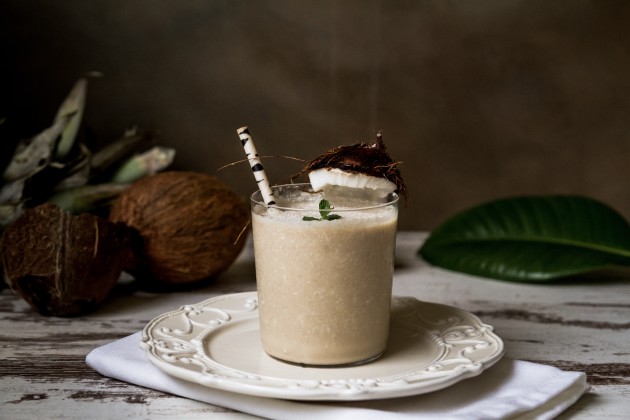 The Blueberry-beautiful Antioxidant Smoothie: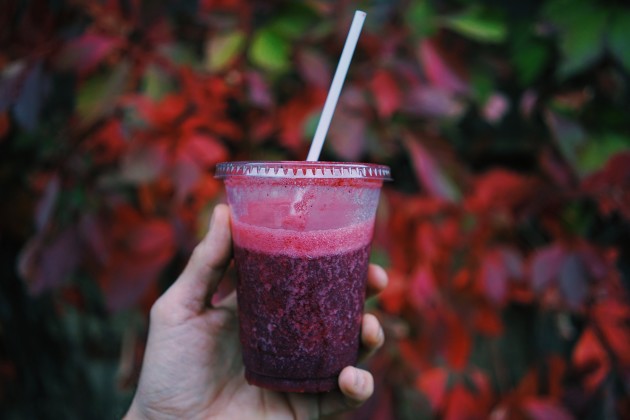 The Acne-clearing Green Smoothie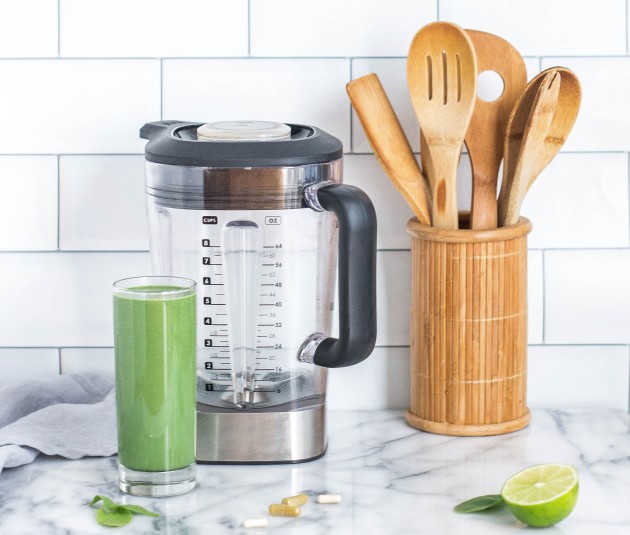 The Five-Portions-Of-Fruit-And-Veg Smoothie: