We are always eager to try out new fitness classes because jogging on the treadmill for 20 minutes is just way too boring.
And we think we may have found the perfect class.
On December 1, Fearless Moves is hosting a mega festive fitness session in Everleigh Gardens on Harcourt street at 10.30am. The session will feature a ton of Christmas classics along with famed Mean Girls Christmas dance moves.
Fearless Moves is a fitness event series featuring a deadly music theme, banging tunes and an unreal instructor.
Over the last year, Fearless Moves hosted a sold out Beyonce versus divas sets, along with 90's sweat sessions that have gone down a treat.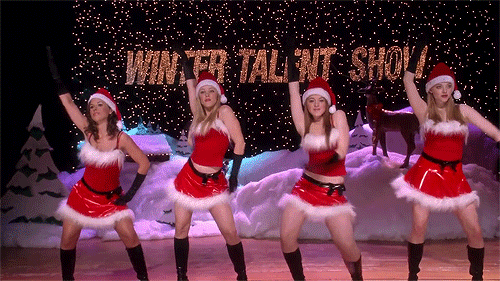 The class will be a HIIT/ Dance class with hosted by Sylvia Fitness, who has choreographed the Christmas session.
Tickets are on sale though EventBrite and are now available.