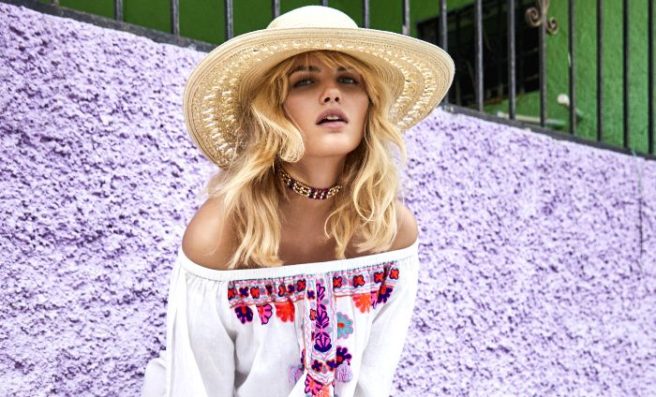 Easter is just around the corner, and with it brings chocolate eating, family gatherings, and maybe even a bit of mass if you're feeling devout.
It can sometimes be tough to find an outfit that looks fancy enough for a family occasion, while remaining super comfy to accommodate the food baby made of confectionery that we plan to establish on the day.
Luckily, the high street is full of pretty, comfy dresses that can be dressed up with a pair of flats and a duster coat, or dressed down with some tights, a biker jacket and a trilby.
We've chosen a few of our faves that we think are perfect for the coming bank holiday weekend.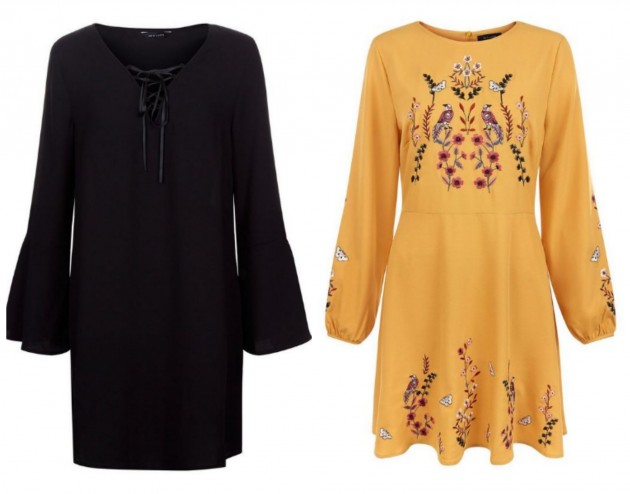 Black dress €24.99, Yellow dress €29.99, both New Look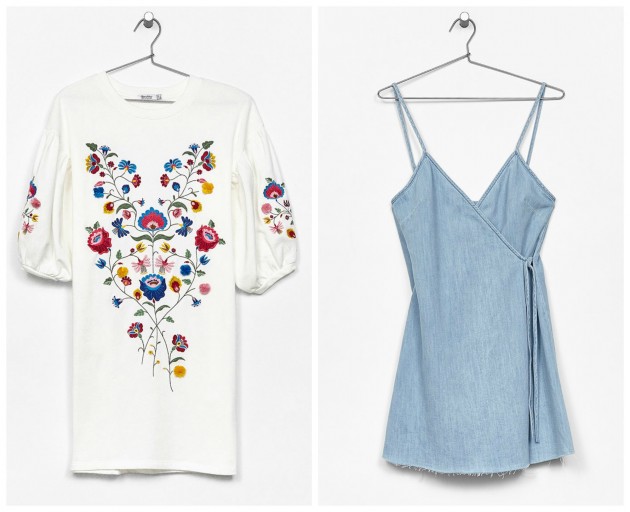 White dress €29.99, Denim dress €24.99, both Bershka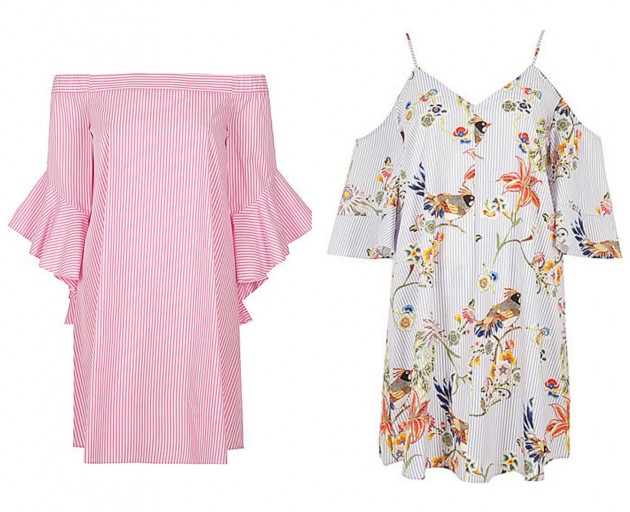 Pink bardot dress €55.00, Blue floral dress €60.00, both RiverIsland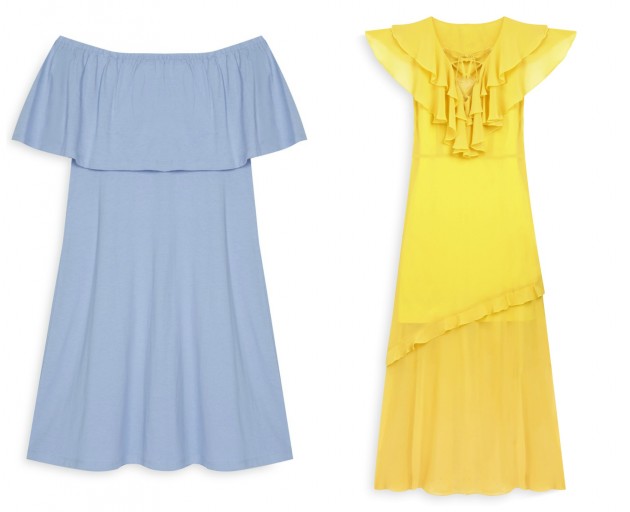 Blue off-the-shoulder dress €5.00, Yellow Maxi Dress €22, both Penneys
Printed ruffle dress €22.99, Pink lace dress €28.99, both H&M
So, while we have you here; don't forget to have your say in the inaugural SHEmazing Awards this May! It's time to vote, and you can do it right here!