Gardaí are seeking the public's help in tracing the whereabouts of Devin Quinn.
The boy is just 17-years-old and was last seen in the Moate area of Westmeath on Monday, August 27th.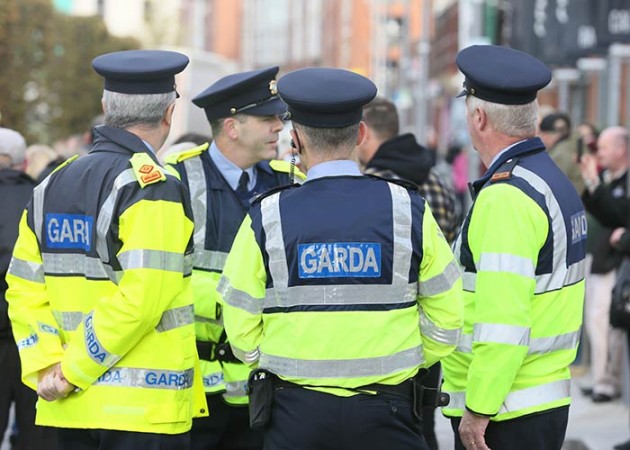 Devin is of slim build, standing at 5'5" with brown hair and blue eyes.
Loved ones of the missing teenager are deeply concerned and urge for people's help in finding him.
Anyone with information on his whereabouts are asked to contact Gardai in Moate at 090-648-1106.