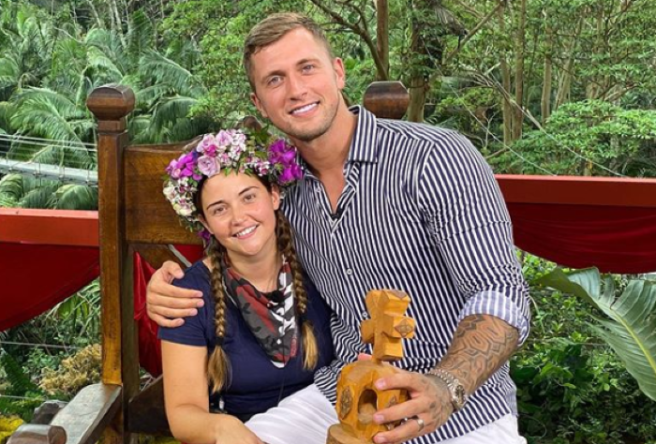 Jacqueline Jossa has opened up about up about Dan Osborne's alleged cheating in an interview with ITV's Lorraine.
The actress, who was recently crowned Queen of the Jungle on I'm a Celeb, has kept a relatively low profile since the show ended last week.
The former EastEnders star wanted to spend time with her daughters and husband Dan, who has been hit with waves of cheating allegations since his wife entered the jungle.
However, Jacqueline stressed that the current rumours didn't surprise her.
"The thing is, it's really funny because we've been going through it for like two years. This isn't new for me."
"It's all stuff I knew about, it isn't new news, to me," she said about her private conversation with fellow campmate Myles Stephenson.
"It just got brought up again because Myles was with [Gabby Allen] you know it just got recuperated and stuff and at the same time I was really glad because it made me think of stuff while I was in there," she stressed.
"I had no choice, I was in there for three and a half weeks, no phone, no contact with anyone…nothing but time, you got to think constantly and it just helped me a lot to be in there.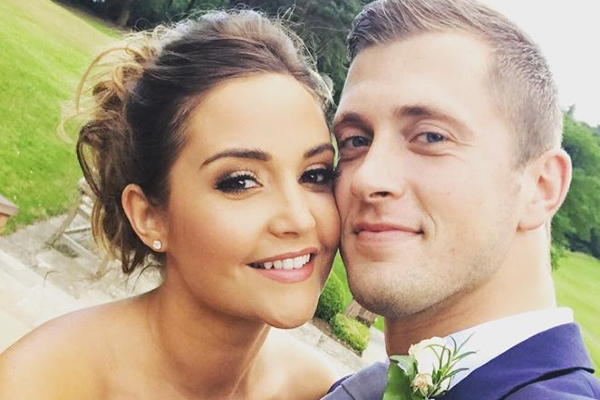 "To be honest, I want to hit a restart button. It's been two years of basically me giving him hell and it's not like he's got away lightly at all," she shared.
Dan has denied all cheating allegations.