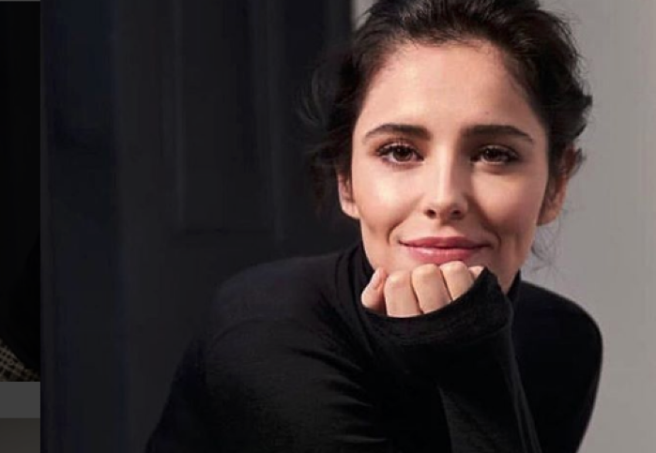 Cheryl is the ultimate come back queen – and her latest venture proves that.
After the huge success of her returning single, Cheryl is focusing on beauty pursuits, and has teamed up with Easilocks to create a range of hair extensions that frankly we NEED for party season.
Cheryl is known for her signature cascade of loose curls, so who better to create a line of lush hair enhancers?
The singer has been working on the project with Easilocks for over a year, to come up with a 6-in-1 hair range.
The collection comes with a super smooth long piece and short piece, a wonder waves short piece and long piece as well as 4 side pieces for added volume.
'I have always been a fan of changing up my style throughout my career,' Cheryl said.
'In my job, you need something that's not only reliable, easy and looks amazing, but makes you feel incredible too.'
'I am really excited to be working with a brand that allows you to have fun with your look, and who deliver products that really work.'
The collection comes in a whopping 16 different hair shades, so almost everyone will be able to find their perfect colour.
From red heads to icy blondes, the colour scheme is extensive.
The extensions are not real human hair, but in fact are an innovative HD fibre hair extension material that uses technological advances to keep them soft, shiny and durable.
The unique memory fibre used enables hair to dry back to its original state without any heat styling, so when you wash the curled extension set, it will dry naturally back into the perfect bouncy curl – no heat styling necessary unless you want to add more texture to the look.
HD fibre hair can be shampooed, blow-dried and straightened with heat up to 180 degrees Celsius so your options for styles are endless.
Snap up your shade here.