Since the weather cannot make its mind up, our skin is attempting to battle hot and cold – all in one week.
Add in hormones, pollution and skin conditions – and we've got some complex combination skin.
As we go to war with blackheads, dryness, oiliness and sensitive skin – Declaré have come to the rescue.
They have launched four new superfood face masks, which are tailored to individual skin requirements.
Using all natural, active power ingredients, you can really target each area of your face as each mask does a particular job. – which is the best news we've ever heard.
Additionally, all four are dermatologically tested and based on Declaré's key technology for sensitive skin, so you know you're in safe, experienced hands.
Starting off with an exfoliant, this Goji Jojba peeling mask can be used all over the face.
The famous goji berry isn't just delicious to consume, but it also boasts a unique anti-ageing effect.
Antioxidants and secondary plant substances combine to protect the skin, while the amino acid content of the "super berries" prevents stressed skin and provides intensive moisture and care.
The heavenly plant-based mask removes dead skins cells and excess sebum to give you healthy and balance skin.
Now, you'd have to be living under a rock if you haven't heard of the benefits of matcha and aloe vera. This mask combines the two and we get to reap the benefits.
For those who don't know, matcha extract is known for its phenomenal anti-ageing effect, combats free radicals with the aid of vitamins C and E, and prevents cell damage.
The active ingredients from the juice of aloe vera lastingly moisturise and soothe stressed skin.
So no matter what life throws at you, this mask won't let your busy schedule show on your face.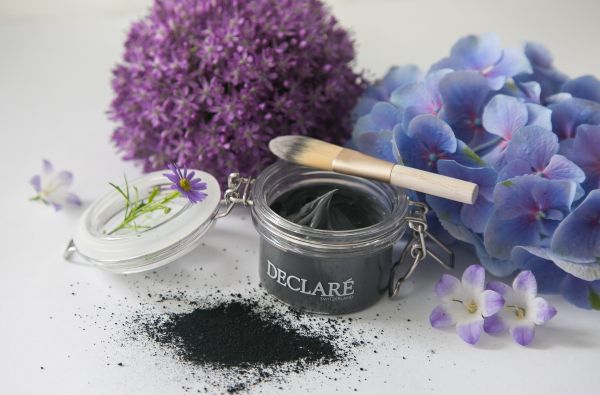 Perhaps you've indulged yourself in one too many takeaways, or some cheeky nights out – and you're in desperate need of a really good detox.
Then this next mask, the Bamboo coal detox is a must.
The bamboo plant has been a staple in many Asian cosmetics, as it will sort out oily skin, excess sebum and clogged pores in just 10 minutes.
But of course, it's totally gentle to the skin.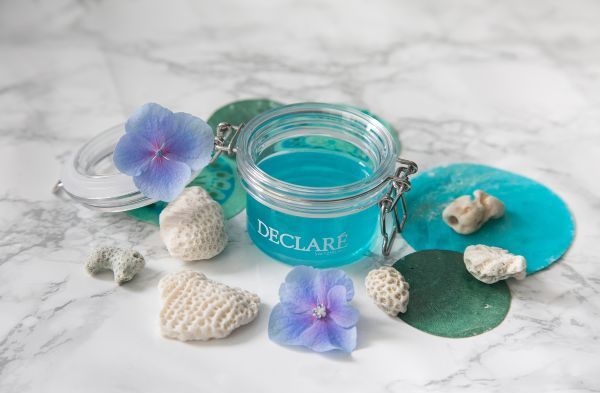 If you're anything like me – dry skin is a bane of your existence. That's why we are delighted that Declaré has created the Algae marine gel mask.
This mask is a moisture booster and regenerates the skin.
This one is particularly special as it contains the highly sought after skin God, hyaluronic acid.
It is also paired with red algae, which is essential to lock in moisture and you'll notice that intensive moisture lasting 72 hours.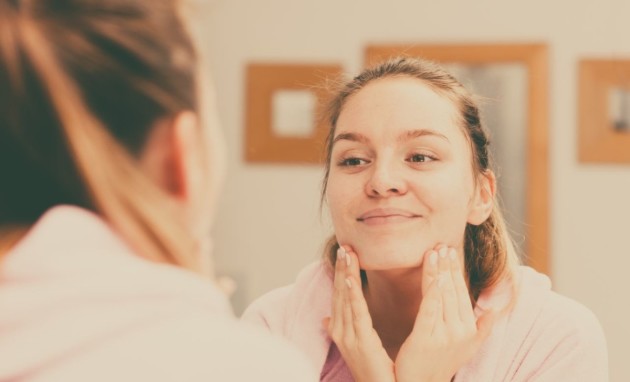 Despite the unpredictability of mother nature, you can always be skin ready this autumn.
Declaré's four products are limited edition, so you must act fast before they fly off the shelves.